Tag "Central Drinks"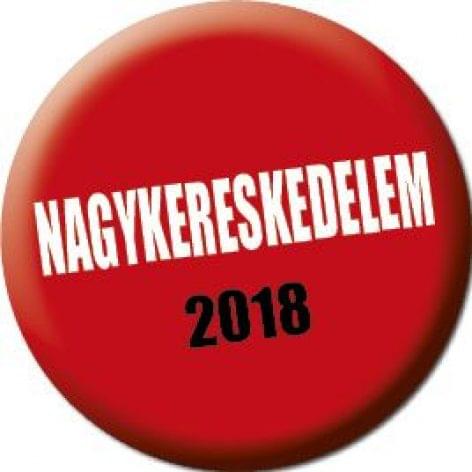 This year is the second when we asked wholesalers supplying the retail and HoReCa sectors about the market and their own performance. Approximately 20-25 wholesalers talked about their results; their combined...
Read more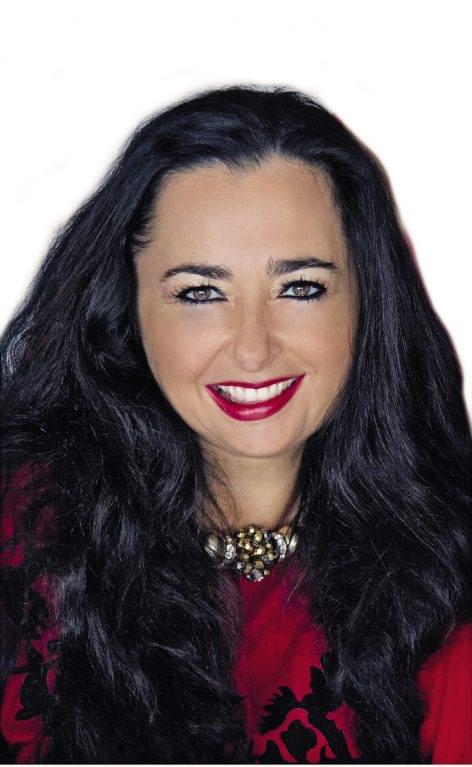 In 2017 not only retailers had a good year, but also the wholesalers that serve both the retail and the Horeca segments. Wholesalers sold products for HUF 1,000-1,200 billion to Horeca...
Read more