Tag "brit mezőgazdaság"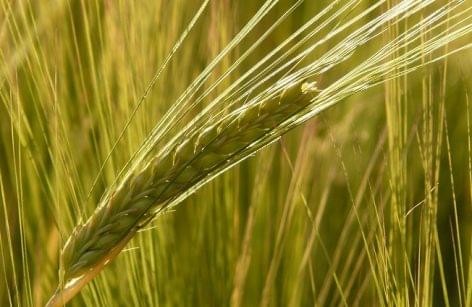 In a joint open letter, the British government has been asked by more than one hundred British federal associations on Monday to ensure that the industry can use EU citizens...
Read more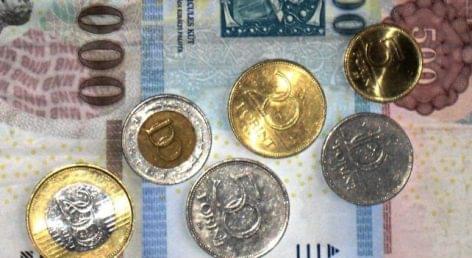 The population of the United Kingdom is 64.1 million and the employment rate is 52 percent. Economic growth was 2.8 percent in 2014 and 2.2 percent in 2015. Per capita...
Read more