Tag "bogyós gyümölcsök"
KUBU Tízórai

Date: 2022-05-03 09:17:21
Fruit and cereal in a small bag. Kubu Tízórai products are available in 2 flavour combinations, raspberry+semolina and apple-cinnamon+ rice, and they exclusively contain fruit and cereal. The products are...
Read more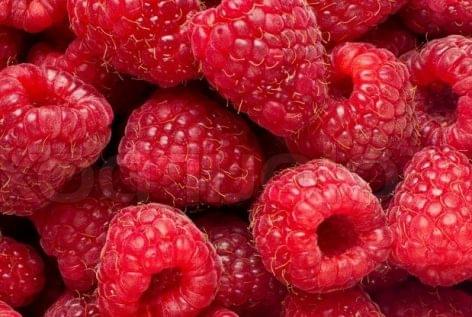 The owners of 12 family farms in Nagyrécény Zala county produce berry fruits in covered plantations. The farmers have invested 1.2 billion forints into the production sites and expect that...
Read more