Tag "banki szolgáltatás"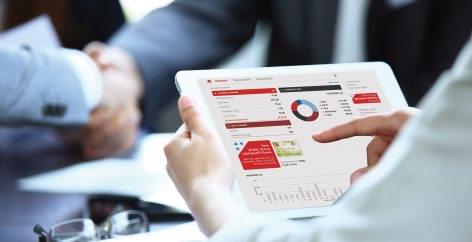 According to Balázs Toldi, head of Budapest Bank's corporate customers business area, the bank provides a full scale of financial services to micro-, small and medium-sized businesses. 90 percent of the...
Read more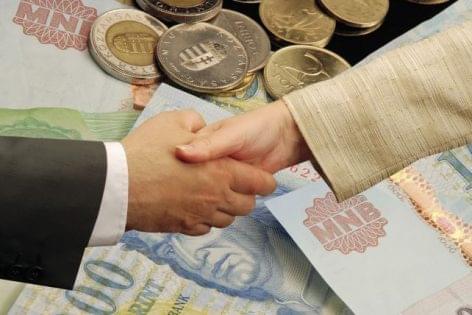 59 percent of the largest companies decide which bank they prefer on a global level. At 20 percent of them by the parent company appoints the choice of banks, but...
Read more