Tag "Alba Fructus Kft"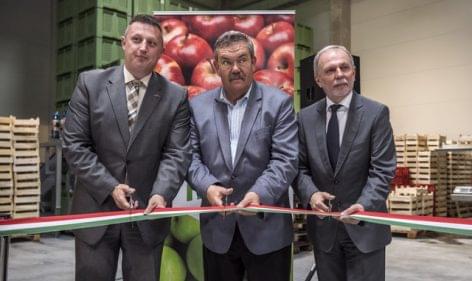 A cold storage facility has been built from HUF 1.6 billion in Iváncsa. From the project's budget HUF 1.2 billion came from the government. Owner Alba Fructus Kft. created 15-20...
Read more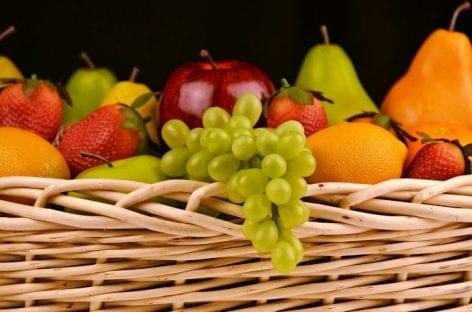 The new cold storage built from 1.6 billion forints was handed over in Iváncsa, Fejér County. Czerván György, Minister of State of the Ministry of Agriculture stated in his opening...
Read more