Harvest Days in Eger
Colourful parades, fairs and cultural programs are in the program of this year's Harvest Festival in Eger on Friday and Saturday. The fact that local winemaker, Grőber Jenő described the Bull's Blood wine-making process for the first time a hundred years ago gives special actuality to the event.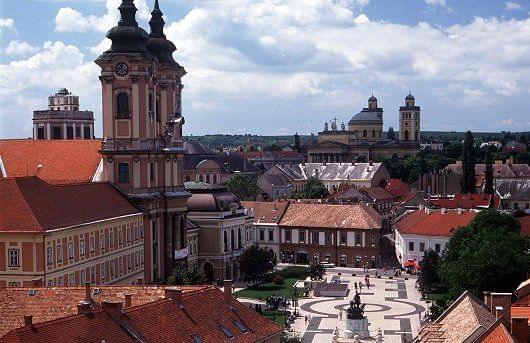 This year's Harvest Festival begins with the traditional parade, with the participation of the city and the mountain village leaders, local traditional bands, bucket women, butt men and the Wine Lover Ladies of Eger.
On the second day of the festival games, folk games and family activities are awaiting the visitors of the Szépasszonyvölgy (Valley of the Beautiful Women). The main act of the harvest will be the concert of the Hot Jazz Band on Saturday.
In addition, artists from Eger: the Buszkasi, Agria Voces, the Extázis, the Rejtező band, the Bábika crafts playhouse and the Babszem Jankó Children's Theatre will entertain the audience. (MTI)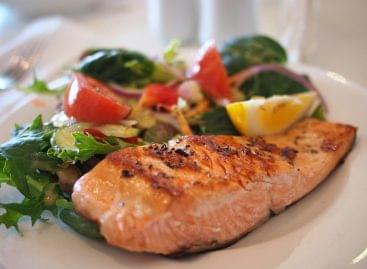 Debrecen will be the guest of honor at the Tiszafüred…
Read more >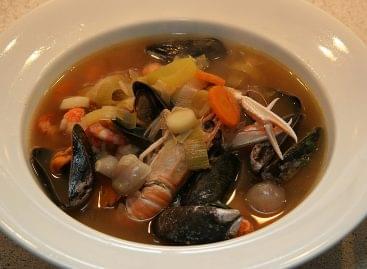 Thousands are expected on the bank of the Tisza in…
Read more >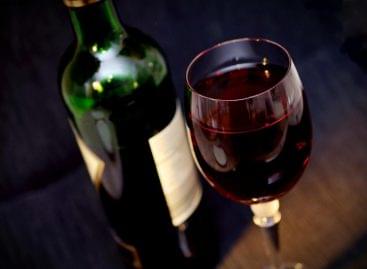 The winemakers are excellently adapting to the changes, they are…
Read more >