Special birthday presents by Auchan in Russia
French retailer Auchan, operating in Russia since 28 August of 2002, has sent out a letter to all its contractors inviting them to celebrate the 6th birthday of Auchan in Moscow.
 The letter reads Auchan would like to
be given some money as presents from its "friends". Depending on
the amount of the sum, all contactors will fall into one of three
categories. 60 thousand rubles make one a "good friend" and
guarantees placing a company's name or one of the company's brands on
panels at the entrance to all supermarkets of the network. To become
"Auchan's best friend" a company should pay 600 thousand rubles;
as a reward Auchan promises placing a 4*4 cm logo in 5 million color
leaflets. "Bad friends" don't have to make presents, but risk to
be struck of Auchan's list of contractors.
The letter is signed
by Konstantin Golubev, the manager of elite alcohol department.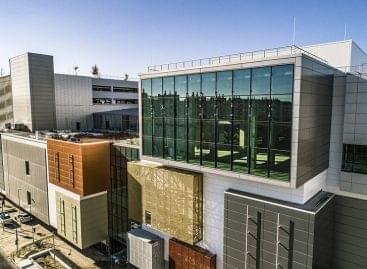 Etele Plaza has obtained the commissioning permit, so the tenants…
Read more >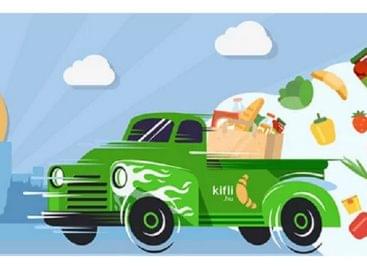 Rohlik Group has raised 190 million euros from investors to…
Read more >
As part of REset Plastic's plastics strategy, Lidl is constantly…
Read more >