Amazon Workers Strike In Italy Over Pandemic-Driven Delivery Demands
Amazon workers took strike action in Italy on Monday in the first protest involving the US group's entire logistics operations, including third-party delivery service providers.
The Italian protest comes after an e-commerce surge, with goods sold online in 2020 rising by a record 31% to €23.4 billion, data from Milan's Politecnico University shows.
This has prompted unions to seek tighter rules on workloads and shifts for drivers who they say deliver as many as 180-200 parcels a day.
Unions had called on Amazon to enter talks, saying it was ultimately responsible for working conditions of drivers, even when they were employed by third parties.
Since it began operating in Italy a decade ago, the Seattle-based firm has opened more than 40 logistics sites as demand grew in a country lagging other EU states for e-commerce.
ESM
Related news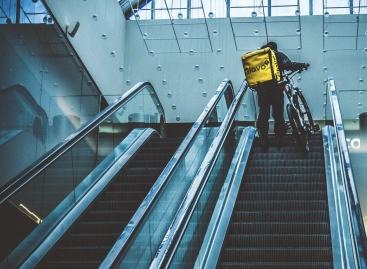 Penny continues to expand its home delivery service in Hungary,…
Read more >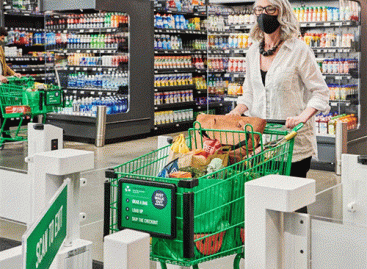 Amazon is introducing Store Analytics, a new service offering brands…
Read more >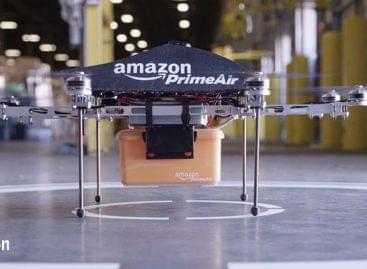 Amazon is launching drone delivery in California, marking the retailer's…
Read more >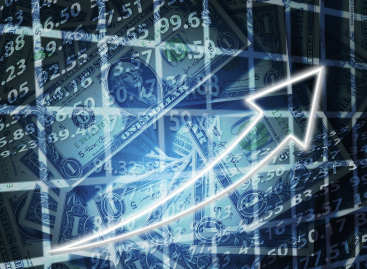 In the second quarter, the gross domestic product (GDP) increased…
Read more >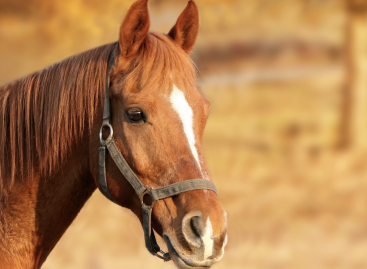 One of the country's largest, four-day agricultural fairs begins on…
Read more >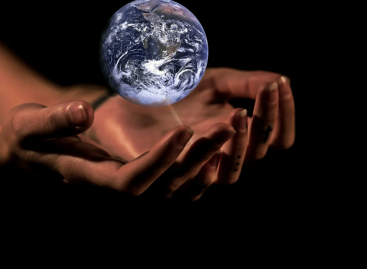 Most Hungarian businesses perceive the effects of climate change, 50…
Read more >