Food VAT frauders were arrested
Financial investigators found a criminal organization dealing with fictitious business accounts in the South Plains – the National Tax and Customs Office (NAV) informed MTI on Thursday.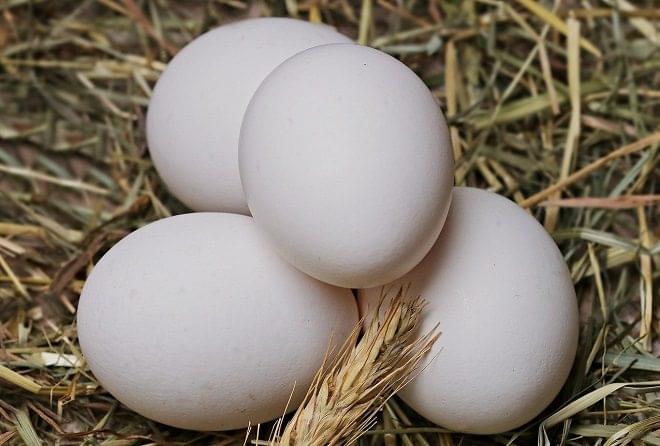 Barnáné Horváth Melinda press officer of NAV's Southern Plains Crime Directorate said that 13 people were interrogated on the matter due to fiscal fraud. The pre-trial detention of eleven of them was ordered by the court.
The companies suspected have caused a total of more than six hundred million forints damage to the state budget. (MTI)
Related news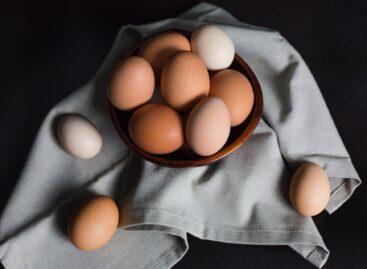 By Easter, thanks to the price cap, the average consumer…
Read more >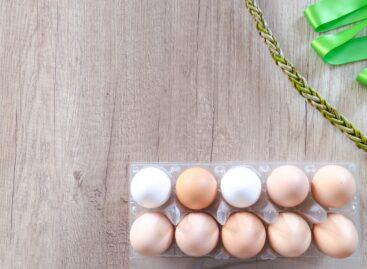 In Hungary, we pay 80 percent more for eggs than…
Read more >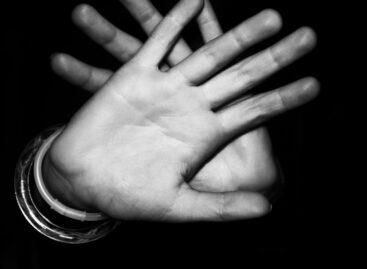 A criminal organization involved in the sale of basic foodstuffs…
Read more >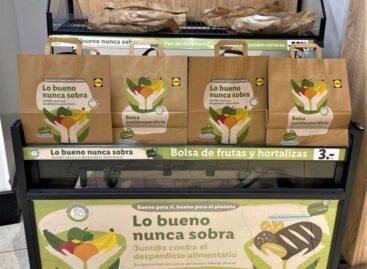 Lidl Spain has introduced an anti-waste bag comprised of fruit…
Read more >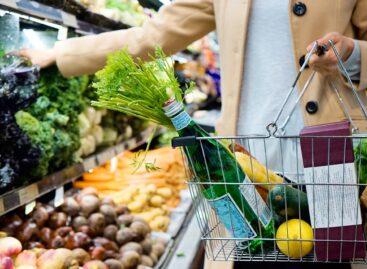 Amidst inflation, around 80 per cent of German citizens have…
Read more >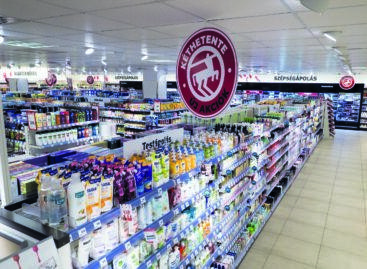 The Hungarian population is price sensitive, somewhat skeptical and not…
Read more >