The KDNP would tighten the rules on product demonstrations
Companies dealing with product demonstrations and sales have to open customer support service and these companies cannot provide consumer credit – the Christian Democratic People's Party suggests.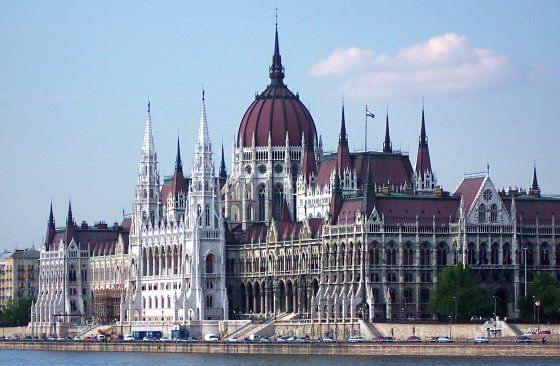 Rétvári Bence, vice president of the Christian Democratic People's Party (KDNP) told that the proposal will be submitted to the National Assembly on Thursday.
The proposal will be discussed by the parliament in mid-September and it may become effective in late October, early November. (MTI)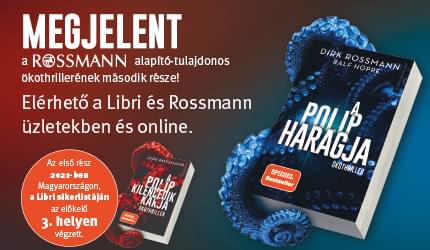 Related news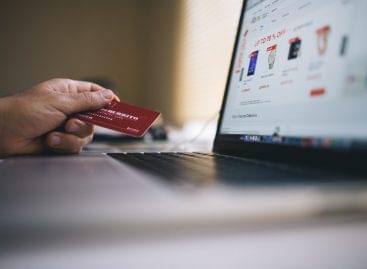 Sorry, this entry is only available in Hungarian.
Read more >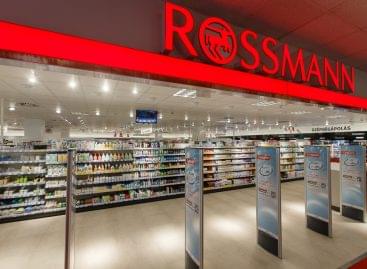 One of the largest drugstore chains in Hungary has created…
Read more >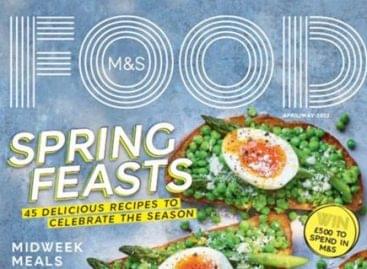 M&S has launched a bi-monthly food magazine designed to bring…
Read more >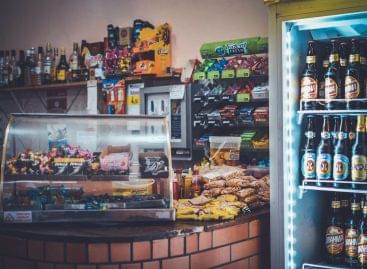 István Nagy spoke in ATV's evening newscast about the fact…
Read more >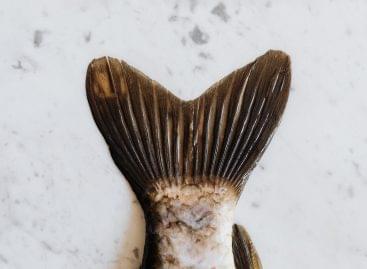 Fish prices have risen, but the increase in consumer prices…
Read more >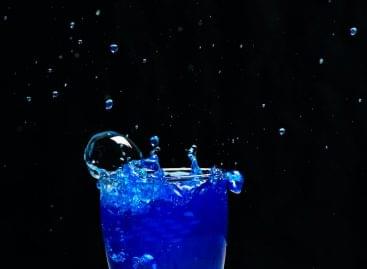 Young people and school-aged children still consume a high proportion…
Read more >