Sesame cream was recalled by dm
dm-drogerie markt Kft. recalled the dmBio sesame tahini cream from the market due to the possible presence of salmonella, the National Food Chain Safety Office (Nébih) told MTI on Friday.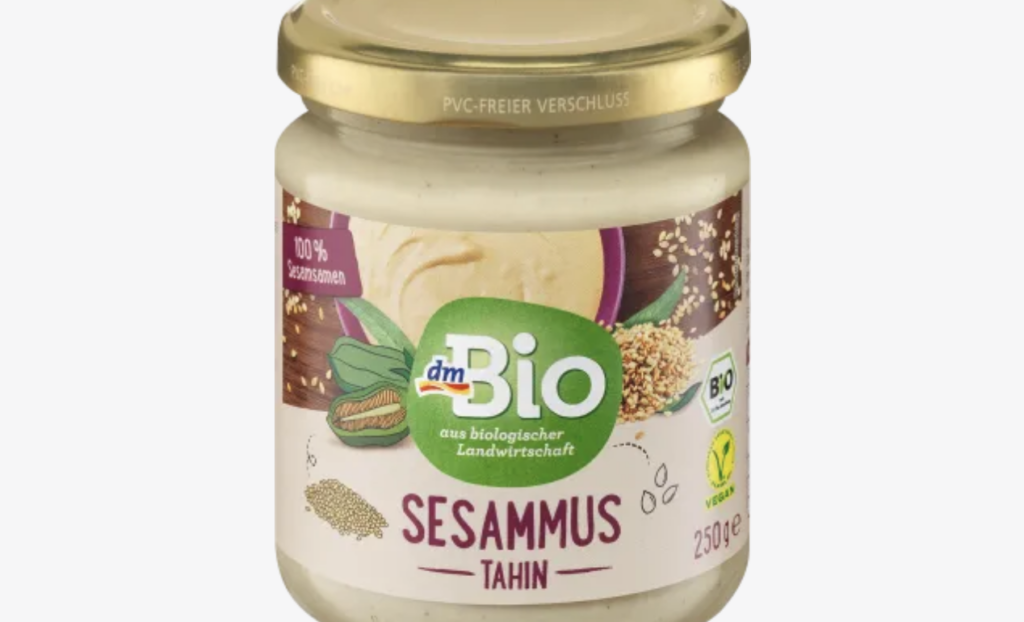 Nébih asks customers not to consume the 250 gram cream with an expiration date of February 21 and February 25, 2025. They added that only these two expiration date products were affected.
Customers can return the cream to dm stores, the store chain informed customers about the recall on its website, in its commercial units and on its Facebook page.
Salmonella can also cause diarrhea, abdominal pain, vomiting, and low-grade fever.
Related news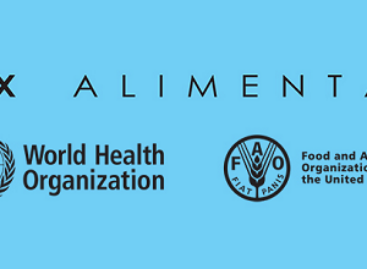 This year, June 13-16. The 60-year-old FAO/WHO Codex Alimentarius Committee…
Read more >
Both the economy and the FMCG sector had an eventful…
Read more >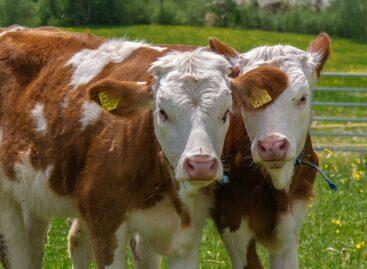 The database supporting the identification of animals on the electronic…
Read more >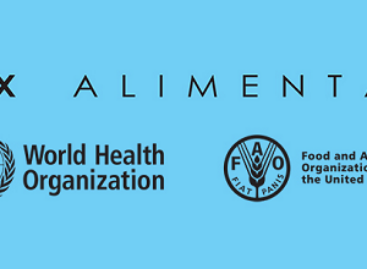 This year, June 13-16. The 60-year-old FAO/WHO Codex Alimentarius Committee…
Read more >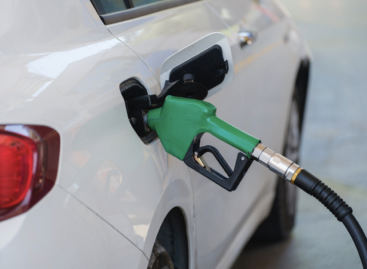 The domestic Auchan, celebrating its 25th birthday, awaited its customers…
Read more >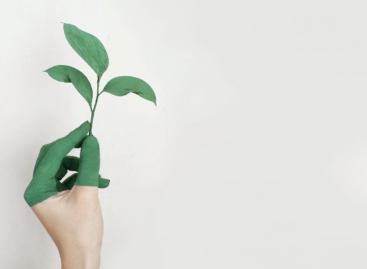 This year, OFA Nonprofit Kft. announces the highly successful Responsible…
Read more >