Britain's favourite fakes
According to a survey made for BBC Money Programme one fifth of Britains bought fakes.
 A Money Programme survey, conducted by
Ipsos Mori, suggests that the most popular fake product in Britain is
the DVD. Of those surveyed, 19% said they had either bought or
suspected they had bought a counterfeit, and of this group one in
three admitted to buying a dodgy DVD. Counterfeiting cost Britain
around £11bn last year.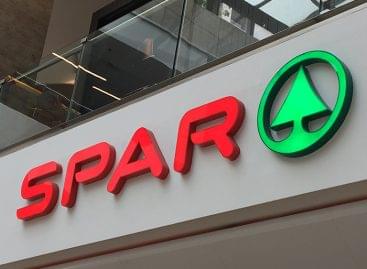 Spar upgraded its stores in Nagykanizsa and Gyál from more…
Read more >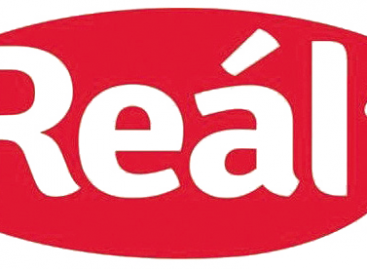 Élésker Kft. is building a new Reál store in Békéscsaba,…
Read more >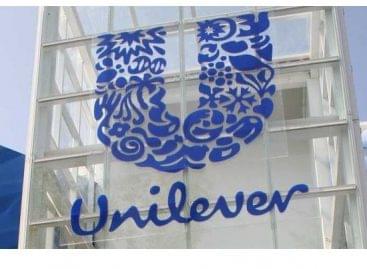 Unilever's sales grew better than expected in the second quarter,…
Read more >