Love Marathon: Iváncsics Zsolt, the shopping-cart runner
Iváncsics Zsolt runs half marathons and marathons. Sometimes he runs up to Kékestető, the highest point of the country. His speciality is to push a shopping carts in front of him, when running.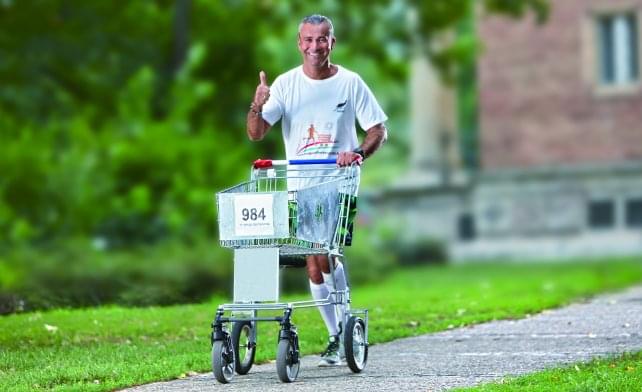 He is runs for three years to change the lives of children in distress. His goal is to collect as many donations to them as possible, but he not only wants to help them financially. He visits them and wants to give them something that almost missed from their family lives with joint running. He insists, "no better than a smiling child". The keen runner is also a hero of Coca-Cola's "Spread the good!" campaign.
A short film on Iváncsics Zsolt can be found here:
http://www.youtube.com/watch?v=iM7DZpnfL4I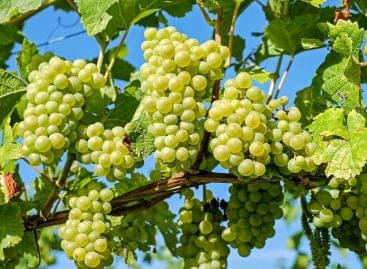 The Balaton Agrár Zrt. is building a grape processing plant…
Read more >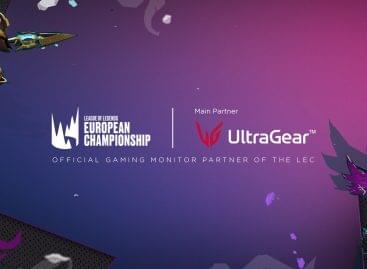 Sorry, this entry is only available in Hungarian.
Read more >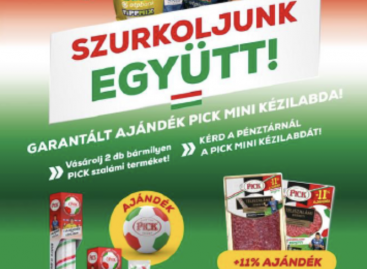 Let the year begin sportily! PICK will once again move…
Read more >