Nespresso Lattissima to buy in Budapest from September
The Nespresso Lattissima lets you make single-serving cappuccinos and lattes in a snap.
 Co-developed by Nestle Nespresso and
De'Longhi, the machine features Nespresso's hermetically sealed
coffee system, a one-touch fresh milk froth system, and twin pump and
heating systems. Which means you'll have your cappuccino in less than
one minute.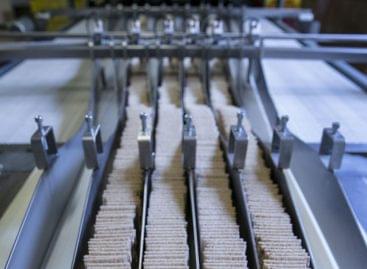 We've been eating significantly more biscuits since the outbreak of…
Read more >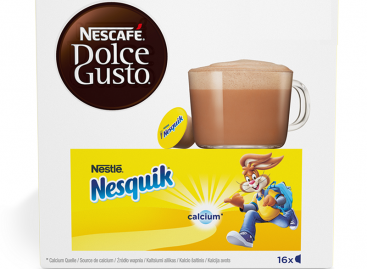 In March this year, Nestlé will launch a new capsule…
Read more >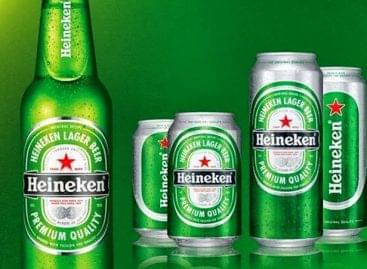 Heineken Hungária and Positive Adamsky have worked together several times…
Read more >