Not only the cool places can get nice menu
Vendég & Hotel magazin awarded Hungary's best menu, TOP 3 came from Budapest, Restaurant Rickshaw won an extra prize.
 36 restaurants take part in the
compatition, jurey awarded menus of Gerlóczy Café &
Restaurant, Onyx Restaurant and the Biarritz Restaurant & Café
as the best in design and content.
Next year the editorial wants to tender
the wine or drink menus.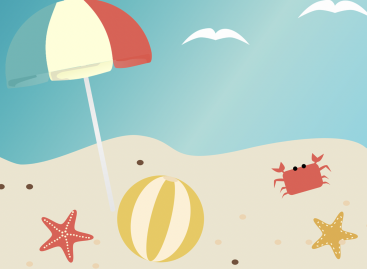 Compared to the rising base due to the gradual opening…
Read more >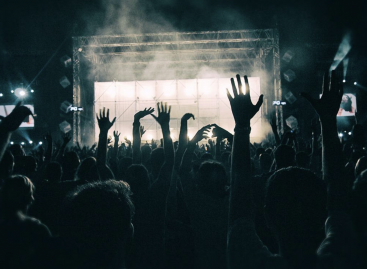 After a two-year hiatus, the Sziget Festival is opening its…
Read more >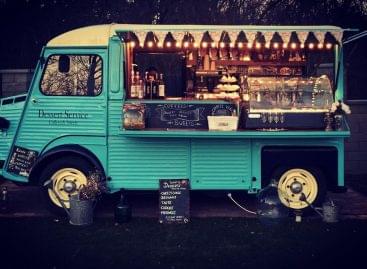 The food truck is a defining element of Hungarian gastronomy,…
Read more >