Personalized digital novelties in beauty care and at the workplace
A hairbrush that reads on our scalp and a patch that warns you if you're overdone sunbathing. Some examples of the technological innovations of the world's largest beauty company, presented at the Viva Tech World Conference in France.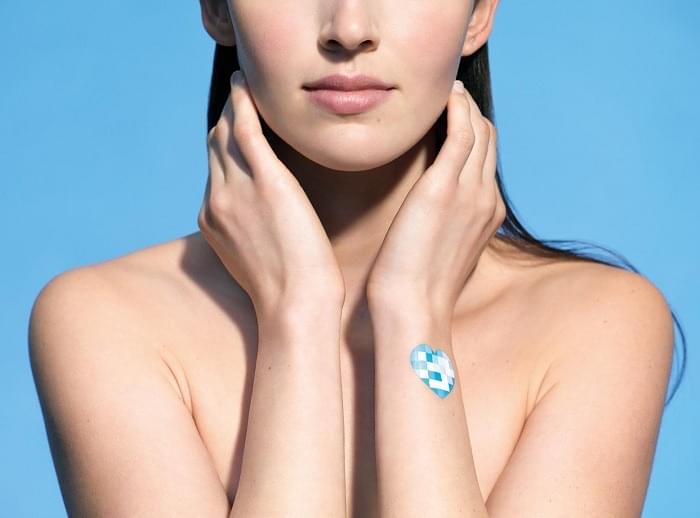 June 15, 2017. L'Oréal attends the Viva Technology Conference in Paris for the second time, where the Group's latest technological developments are presented. Companies, startups and tech fans from around the world arrive for the 3-day meeting to the French capital to showcase and admire the digital innovations of the year.
Related news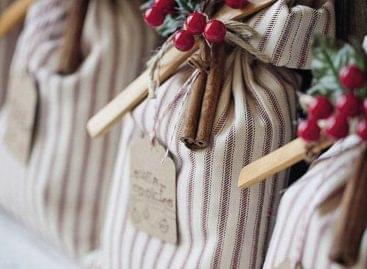 According to Nikolett Szőke, Unilever Magyarország Kft.'s gifting brand manager,…
Read more >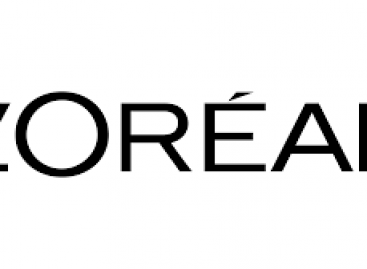 Sales by L'Oréal kept growing in the 1st quarter of…
Read more >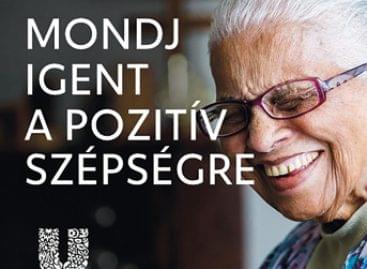 Unilever has announced that as part of launching its new…
Read more >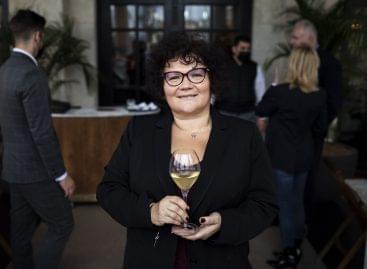 Nyúlné Pühra Beáta, chief winemaker of the Nyakas Winery in…
Read more >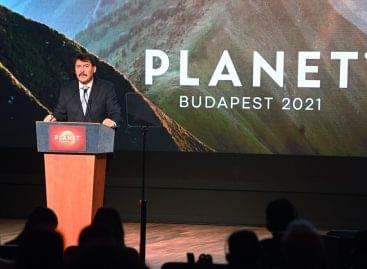 The biggest sustainability event in the region will be held…
Read more >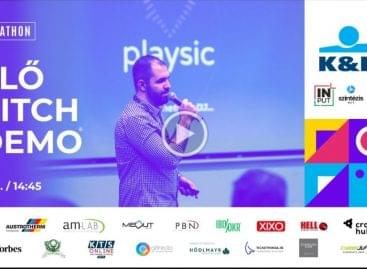 The first round of the national Ideathon 4.0 by K&H…
Read more >