Personal changes in the leadership of Nestlé Hungária
Szilva Mónika is now leading the Maggi brand, ie the Nestlé Food business. Her main task will be to further develop the business, finding answers to the challenges of changing dietary habits. The specialist will also continue to serve as Head of Nestlé Consumer Marketing, including media, digital communication, and consumer and shopper insight.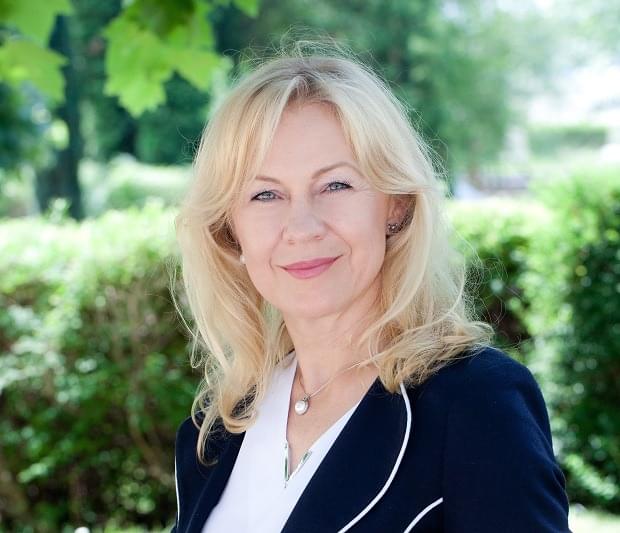 From 1 January 2019, Bálint Gergely is the Commercial Director of Nestlé Hungária. After 8 years of commercial experience with FMCG, he joined the Swiss Food Giant1s Confectionery Division in 2011 as Category Sales Manager.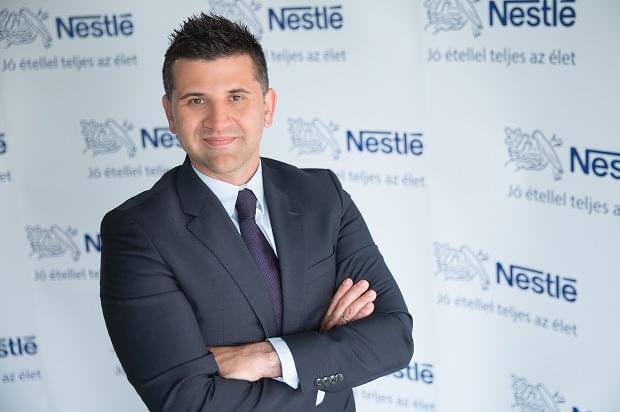 Related news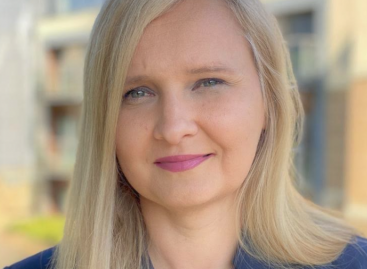 After nearly six years of Hélène Kovalevsky's management, Lidia Wrońska…
Read more >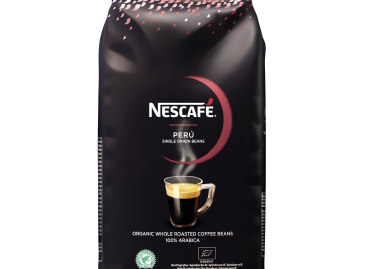 This smooth and creamy, 100% Arabica premium coffee is from…
Read more >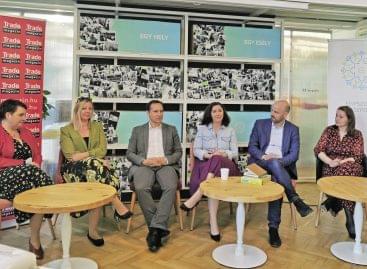 A research project is about to be launched, with the…
Read more >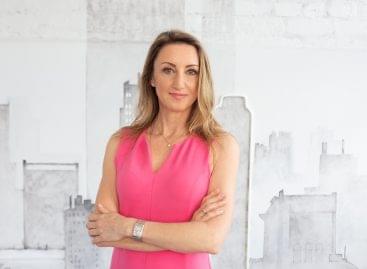 Adrien Sófalvi will perform the duties of marketing manager at…
Read more >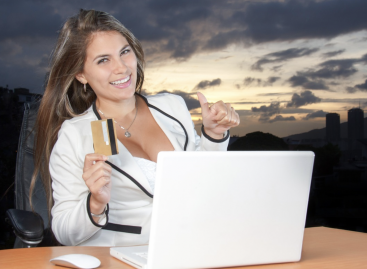 K&H crossed a line: in May, the number of people…
Read more >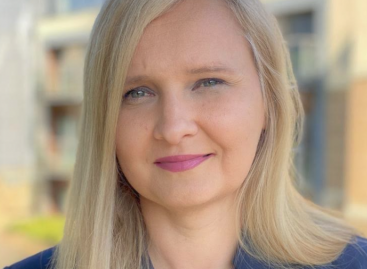 After nearly six years of Hélène Kovalevsky's management, Lidia Wrońska…
Read more >