An app provides personal climate change alerts
Although extreme weather events are frequently in the news, it can be very difficult for this to cut through. In fact, there is some evidence that news of extreme weather is already becoming normalised – with many people growing less concerned as they are exposed to regular reports of abnormal temperatures or conditions. To help avoid this, non-profit ISeeChange has developed a feature that alerts users when weather in their area is abnormal.
The app was inspired by the traditional weather journals of farmers and ranchers, who in the ages before the internet would make detailed records of each season's conditions to help them spot long-term trends. However, ISeeChange hopes to go further than this, by creating communities that will share and discuss climate impacts and solutions. To this end, the app allows users to document and share weather and climate impacts in their local area.
Springwise
Related news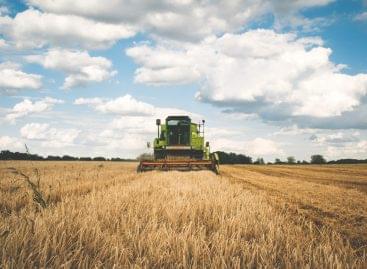 Northeastern Europe could become the continent's food pantry, as the…
Read more >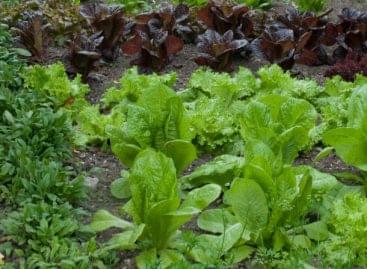 The organizers of the University of Szeged (SZTE) will greet…
Read more >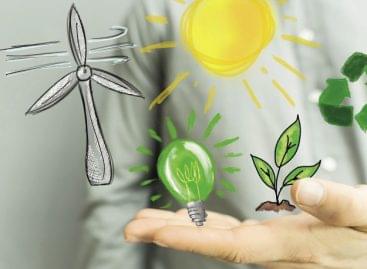 Sorry, this entry is only available in Hungarian.
Read more >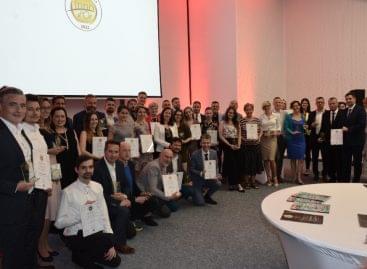 Last year Trade magazin first organised the competition with the…
Read more >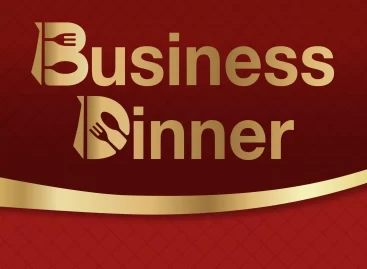 Possible responses to changes in the economic environment were discussed…
Read more >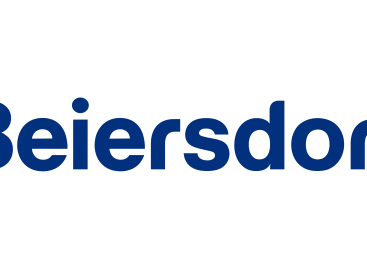 After Shangahi, skin care company Beiersdorf has opened a second…
Read more >