Mars switches to wind energy in Mexico
FMCG global giant Mars has decided recently to use 100 per cent wind power for all its factory electricity in Mexico, sealing a 15-year power purchase agreement (PPA) with Mexican energy companies Vive Energía and Envision Energy.
The change will provide electricity to six confectionery and pet food facilities. The confectionery giant said it will reduce its direct global GHG emissions by 40 per cent by 2020, and plans to target 100 per cent by 2040.
The FMCG giant said Australia will be one of the next countries to convert to using clean energy.
Related news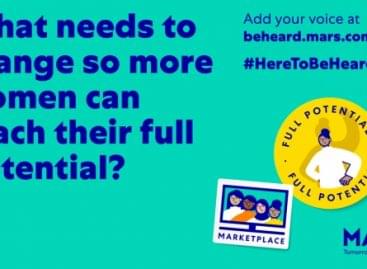 Mars, Incorporated today launched #HereToBeHeard, a new global crowdsourcing campaign…
Read more >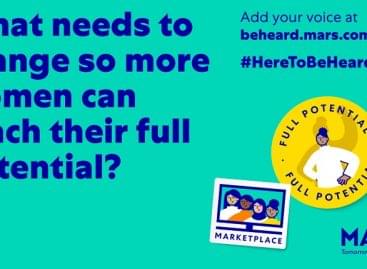 Mars, one of the world's largest global manufacturers of chocolate,…
Read more >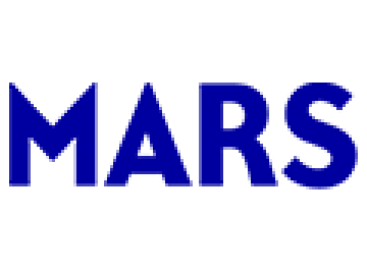 Mars has launched a new global crowdsourcing campaign, called #HereToBeHeard…
Read more >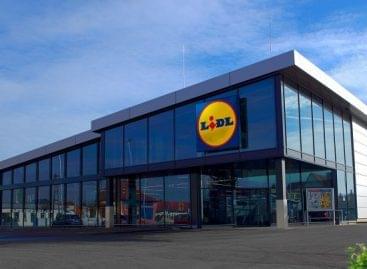 Lidl has set a goal to procure cotton from 100%…
Read more >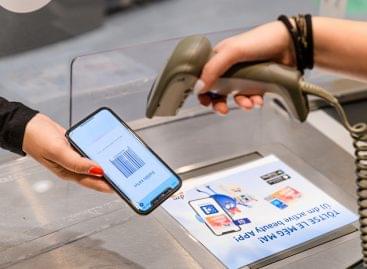 Independent, contactless and fast shopping? Dm introduced a new service…
Read more >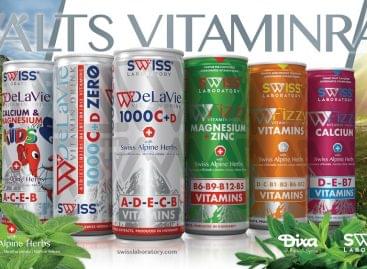 HELL ENERGY Magyarország Kft. is expanding its offer with a…
Read more >