The honorary citizens of Szekszárd will be the winemakers of the year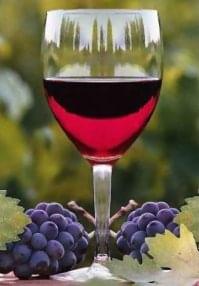 The Assembly of Szekszárd awards honorary citizenship title to those winemakers of Szekszárd who won the winemakers of the year from theHungarian Wine Academy.
Three winemakers will receive the title on the 20th of August. Beside Vida Péter, who was chosen as the wine producer of 2011 Vesztergombi Ferenc, winner of the first title in 1993, and Takler Ferenc, winner of 2004 will be honored with a honorary citizenship title – reports MTI.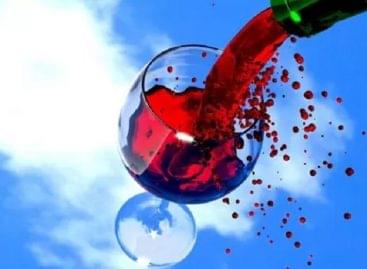 One can enter the competition of winemakers of the Lake…
Read more >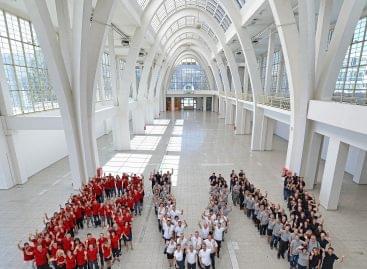 Strengthening contacts with existing customers, new business opportunities and physical presentation…
Read more >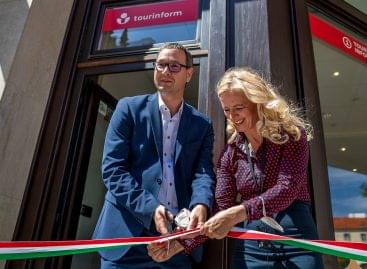 Sorry, this entry is only available in Hungarian.
Read more >