FrieslandCampina Celebrates 150 Years Of Operations
Dutch dairy giant, FrieslandCampina is celebrating 150 years of operations this year and to mark the occasion, the company raised the anniversary flag on 8 September at all its production locations around the world.
FrieslandCampina's cooperative history dates back to 1871, when a group of farmers established the 'Vereeniging tot Ontwikkeling van den Landbouw in Hollands Noorderkwartier'.
This association is the oldest known legal predecessor of Zuivelcoöperatie FrieslandCampina U.A.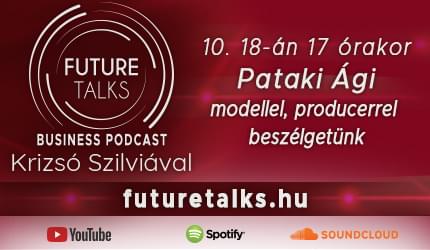 The following year, 20 farmers in the Dutch village of Wieringerwaard, in North Holland, decided to collaborate.
Together, they bought a building, two cheese tubs, and a weighing scale. Soon after, they appointed a cheesemaker and thus established the first official cooperative of farmers.
In Friesland, something similar happened in the village of Warga; a group of farmers united to form a cooperative.
After many mergers, these cooperatives finally resulted in the creation of FrieslandCampina.
ESM
Related news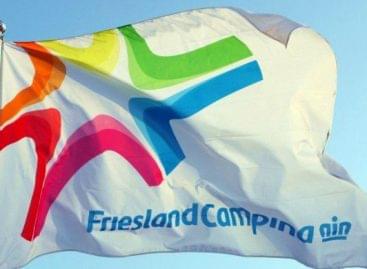 Dutch dairy giant FrieslandCampina has introduced sustainable labels for yoghurt…
Read more >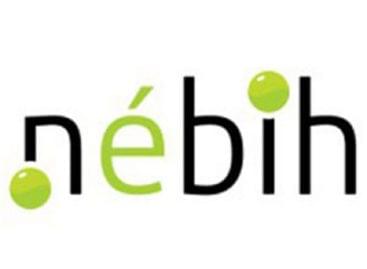 On 15 March the National Food Chain Safety Office (Nébih)…
Read more >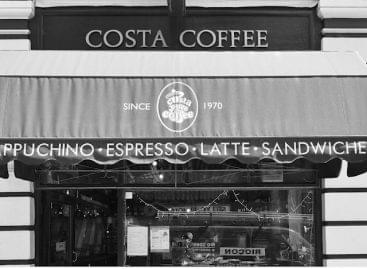 On February 19, 1971, to the delight of coffee enthusiasts,…
Read more >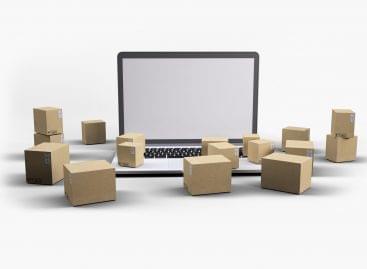 After the results of the first half of 2021, online…
Read more >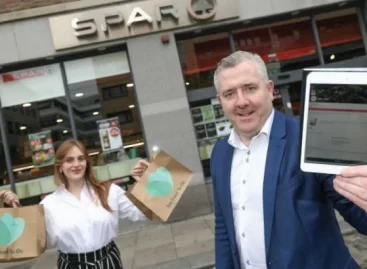 SPAR Ireland has launched a new partnership with food waste app Too…
Read more >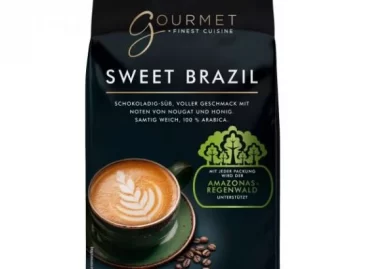 Aldi Nord is expanding its coffee range to include a…
Read more >