Lakh on lent
Last five years the manpower placement increased with 250 %, the most temporary placed employees worked in processing industry.
According to newest dates of Public Employement Service,
several people were employed so in retail, and in catering trade.
Most of lakh workers are low educated, but last year more
than 6500 well educated employees worked so. The average work periode was in
2005 only 109, but last year already 168 days.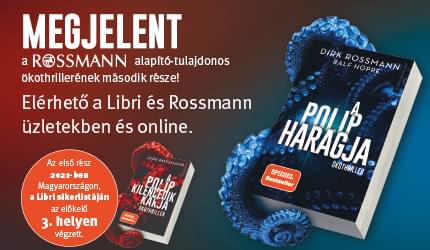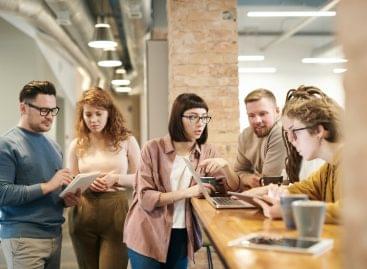 One of the most difficult parts of a job advertisement…
Read more >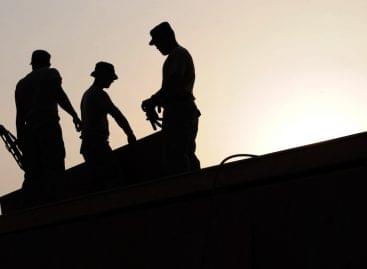 In addition to the SZÉP card, company programs, telephone or…
Read more >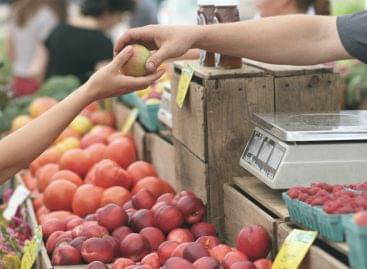 In November, consumer prices exceeded a year earlier by an…
Read more >