Deficit in cattle and poultry in the EU
Agricultural Business Research Institute (AKI) monitors the global trend sin the market of meat and poultry. Data from the Market and Price Information System of KSH and AKI can be useful for making even short term business decisions. Chicken prices are still high in the EU. The average price is 12 per cent higher in 2008, than it was in 2007. Fodder prices have also continued to rise. Imports of poultry into the EU have expanded slightly in recent weeks. Total poultry imports were up by 25 per cent in 2007, compared to 2006. Beef production is below consumer demand in the EU. Imports of livestock cattle were up by 14 per cent in 2007. Brazil accounted for two-thirds of the imports. Beef export from the EU was down by 20 per cent.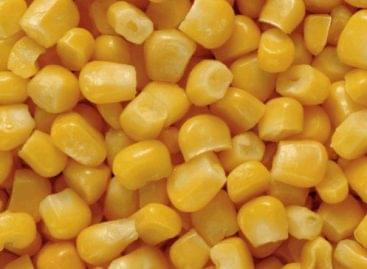 Six candidates of the maize breeding department of the Agricultural…
Read more >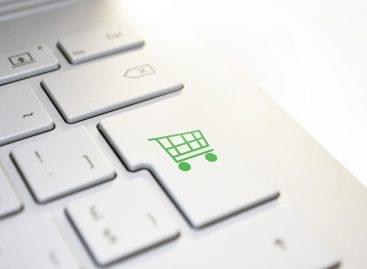 Sorry, this entry is only available in Hungarian.
Read more >