A sharp increase in demand for many products at Easter last year
Demand significantly increased towards ham, eggs, chocolate and alcoholic beverages at Easter last year – according to the Central Statistical Office's summary. The larger stores this year expect a significant turnover.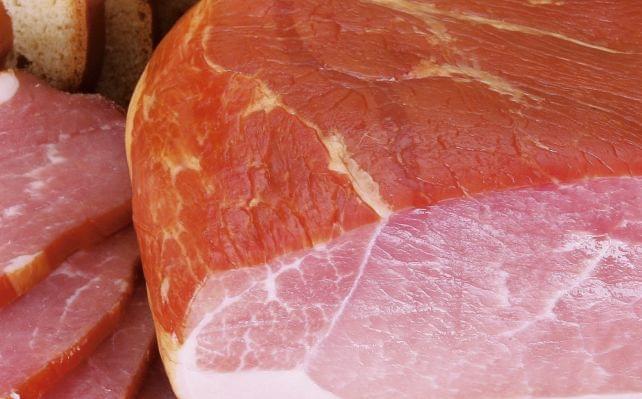 According to the communication of the Central Statistical Office (KSH), the amount paid for ham and salami (1209 HUF per person) at Easter was almost 40 percent higher than the monthly average in 2016. In the case of eggs, this ratio was close to 25 percent, while in case of alcoholic beverages; 75 percent.
The 0.7 kilogram per capita Easter ham and salami consumption was more than one and a half times that of the average annual quantity, while the 15 pieces and egg consumption has exceeded by 25 percent. (MTI)
Related news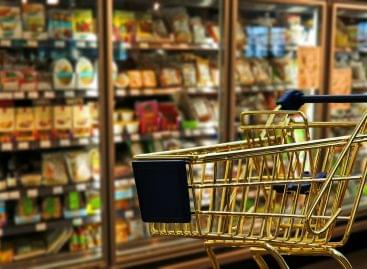 According to the raw data, the volume of retail trade…
Read more >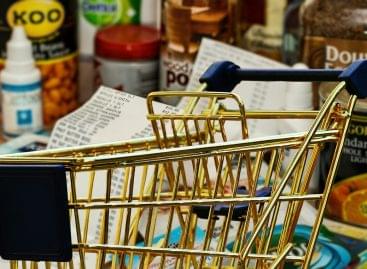 Household consumption may have peaked in May, the population has…
Read more >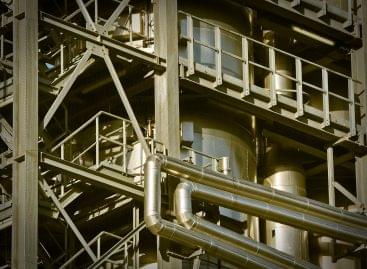 In May, industrial producer prices rose by 32.3 percent year-on-year…
Read more >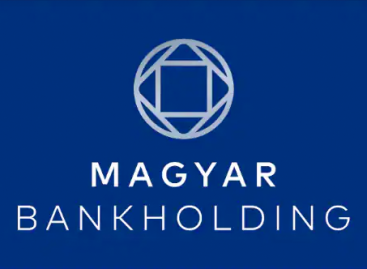 Exceeding expectations, industrial production increased by 9.4% in May, while…
Read more >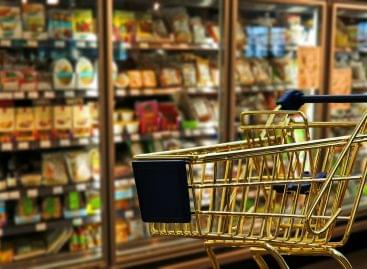 According to the raw data, the volume of retail trade…
Read more >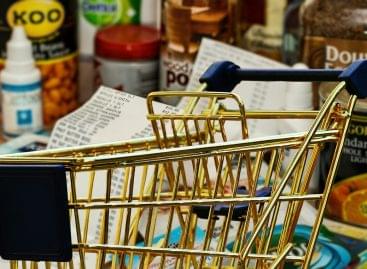 Household consumption may have peaked in May, the population has…
Read more >