Hotel association: traffic in hotels in December was outstanding
The performance of Hungarian hotels exceeded expectations in December, and was exceptionally good, despite the rise in inflation and the Russian-Ukrainian war, the Hungarian Hotel and Restaurant Association (MSZÉSZ) announced in its summary of the results to MTI.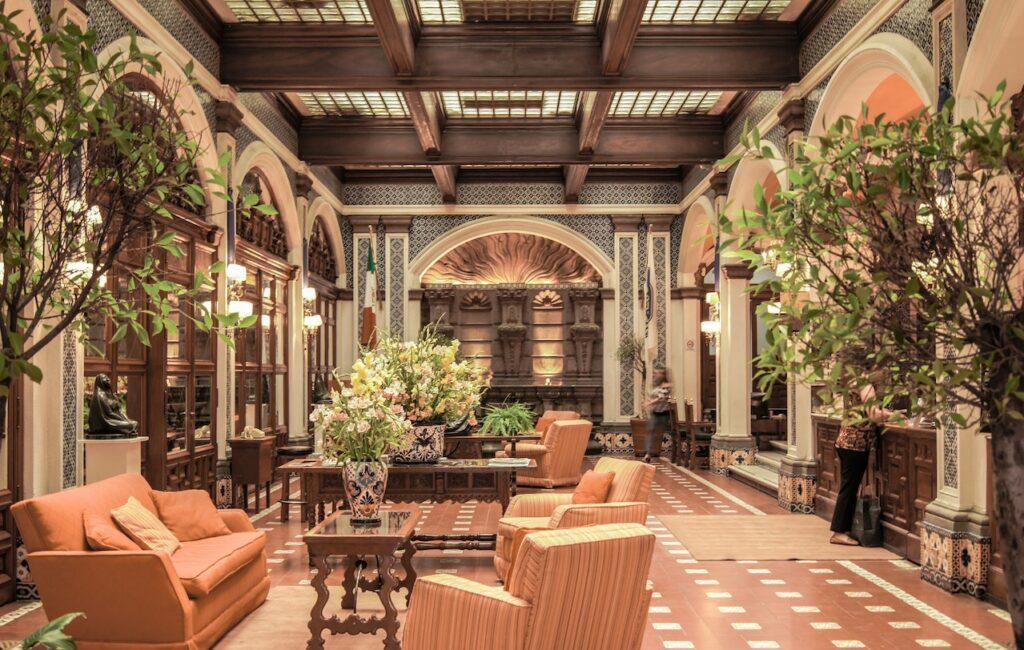 It was recalled: in 2022, with the lifting of epidemic restrictions, both domestic and international tourism began to grow dynamically, and this was also reflected in the month-by-month improvement in the results of domestic hotels.
In December, the number of guest nights increased nationally by 25.3 percent, in Budapest by 36 percent, in hotels outside the capital by 18.2 percent, and in the Balaton region by 16.1 percent compared to last year. In the last month of the year, demand was particularly strong for Budapest.
Related news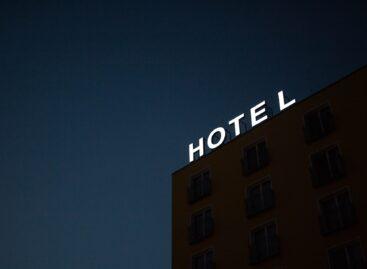 The Association of Hungarian Hotels and Restaurants (MSZÉSZ) announced the…
Read more >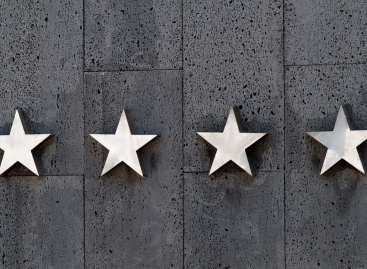 The Association of Hungarian Hotels and Restaurants (MSZÉSZ) elected a…
Read more >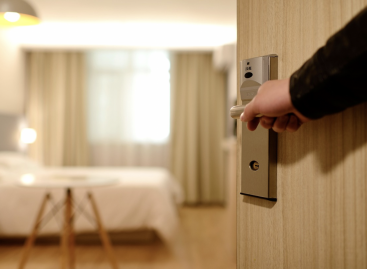 More and more restaurants and catering establishments are forced to…
Read more >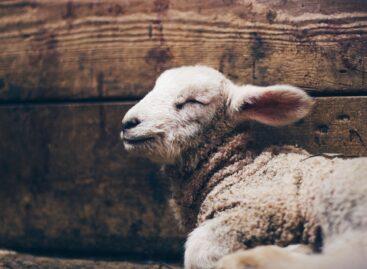 Due to the limited supply, the purchase price of lamb…
Read more >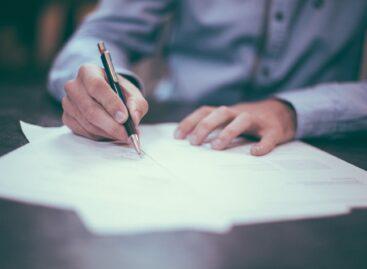 The European Parliament has approved the revised EU product safety…
Read more >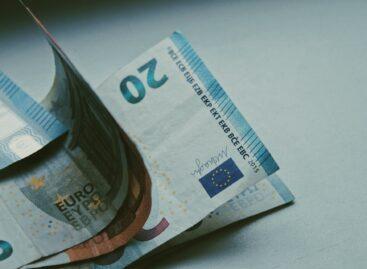 In January of this year, the export volume was 9.0…
Read more >