Hotels next to Budapest spas?
The number of visitors to spas and the revenues should be increased and more services are needed, says Mr Tibor Ferenci, newly appointed CEO of the Budapest Healing Baths and Hot Springs Co (BHBHS).
The spa-operating company of Budapest is also thinking of
building hotels next to the historical spas in a PPP construction form, just as
is the case already at the Rác Spa. This could be a good posibility for Rudas, and
Lukács where a turkish spa and hotel will build.Detailed plans are expected by the end of summer.
Nowadays four of BHBHS's ten spas are closed because of technical
reasons.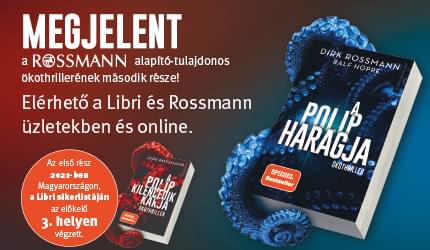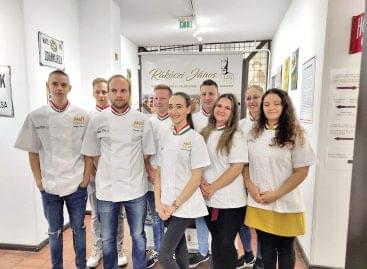 After the summer, the guild's sweeten 3.0 talent programme continued…
Read more >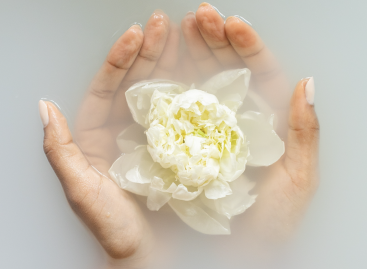 The tourism awards of the Klasszis TopDesign 2022 competition were…
Read more >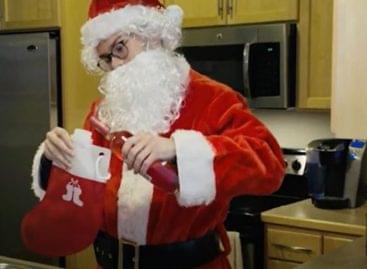 Sorry, this entry is only available in Hungarian.
Read more >