Freight forwarding: 'We learned a lot about ourselves and the market'
DACHSER was able to continue operating the global supply chains of partners without any interruption.
According to Zsuzsa Szontágné Hajnal, LIEGL & DACHSER's sales manager of European logistics, their objectives include accelerating the integration of their networks and introducing digital technologies in areas such as machine learning or the localisation of swap bodies. DACHSER works in close R&D cooperation with the Fraunhofer Institute for Material Flow and Logistics IML. The goal is to develop pioneering technologies for the sector. DACHSER keeps improving its e-logistic services too, so that partners can always know the precise location of their goods.
Mission impossible: Accomplished
Mónika Szerencsiné Agócs, managing director of SZAM SPED Kft. revealed that they managed to overcome all of the challenges posed by 2020. The company learned a lot about itself and the market. In the last year SZAM SPED made great progress in the professional analysis of its own business data, thanks to which they can plan future operations better. They didn't experience major changes in truck deliveries, but with 1-3 pallet volumes demand is on the rise from partners to track the route of the goods, just like in the case of a parcel delivery service; SZAM SPED can satisfy this type of customer need.
Everything fell into place
After the drastic fall in the 2nd quarter of 2020, international road freight stabilised and grew considerably by the 4th quarter of last year. The sales revenue of Palmsped Cargo was only 5 percent below the level of 2019 and 2021 brought further strengthening.
Owner and managing director Nikoletta Kiss told our magazine that the Brexit transformed freight forwarding directions and capacities. Many companies are delaying investments they had planned earlier, but Palmsped Cargo hopes that the realisation of these can start in 2022. Ms Kiss said: every company developed its telematics solution for efficient and stable operation. She thinks that automatic fleets are already around the corner and they will be needed very much, as there is still a shortage of international drivers.
Robots, drones and artificial intelligence
The pandemic speeded up the switch to digital processes at Raben Trans. With the expansion of e-commerce, bigger volumes of goods need to be managed. In this the two new warehouses of Raben Trans – these are to be opened this year – and the company's new B2C solutions will play an important role.
Head of sales Zoltán Üveges informed Trade magazin that the introduction of the latter increased the demand for real time tracking and arrival notification in advance. As there are more and more data and pieces of information available, the role of warehouse automation systems, robots and drones will become more important.
Keeping up with the trends
E-commerce is developing on a daily basis and 2020 was a record year of online sales for DHL Express Hungary too.
Sales and marketing director Andra Ligi talked to our magazine about how quickly partner needs are changing, in order to keep up with the changes in consumer expectations. Digitalisation and sustainability are the most important drivers of the logistics sector's transformation. In order to avoid falling behind in the race, DHL keeps modernising its IT systems and adopting new technologies – in internal training programmes, services and processes alike. From express companies DHL has the biggest, fully automatic parcel sorting system in Hungary, with a 6,000 parcel per hour capacity.
Making progress even when times are hard
Last spring the number of online orders skyrocketed because of the pandemic and this trend continued throughout the year. This put an extraordinary burden on the Hungarian Post – together with the protection of workers against the pandemic.
Director of logistics János Varga told Trade magazin that they managed to introduce contactless delivery really quickly in this period. Hungarian Post didn't stop with its development projects either. Last year they opened one of the country's biggest parcel logistics depots, and this year new depots will be built in many locations – with built-in automatic parcel sorting machinery.
Cloud is the name of the system
Since the number of purchases in online shops grew exponentially last year, the organisation burden on retailers and logistics companies increased last year. Trans-Sped Kft. realised this and launched a fulfilment service to satisfy the storage needs of online retailers.
In December the company acquired a share in Hungarian retail logistics digitalisation start-up Webshippy, while this May it opened a 13,000m² retail logistics centre – we learned from Trans-Sped Kft.'s managing director Szabolcs Fülöp. He added that this year they launched a website for subcontractors. The company's workers are now using a cloud-based system in their work. Trans-Sped also started developing an application called Fuel Wizard, which uses big data and machine learning to analyse driver behaviour for cutting down on fuel use. //
Related news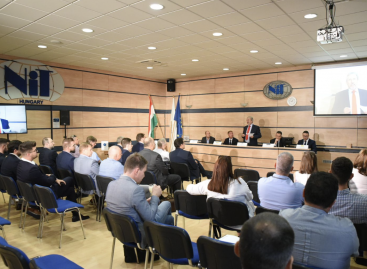 Sorry, this entry is only available in Hungarian.
Read more >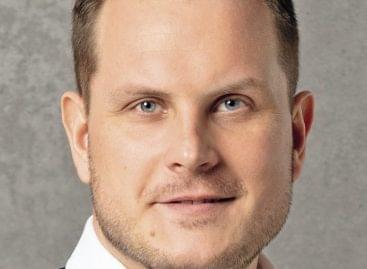 Norbert Madar, lead consultant of GKID Research & Consulting (formerly…
Read more >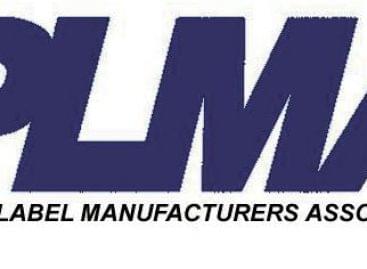 Lidl takes transportation into its own hands Lidl has bought…
Read more >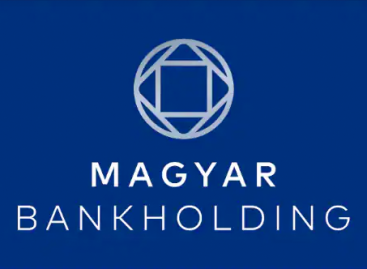 Exceeding expectations, industrial production increased by 9.4% in May, while…
Read more >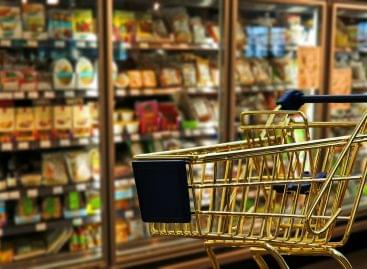 According to the raw data, the volume of retail trade…
Read more >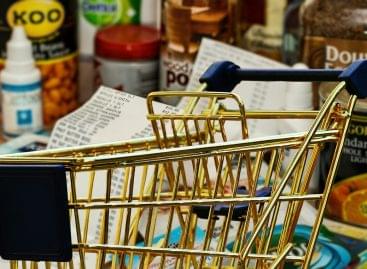 Household consumption may have peaked in May, the population has…
Read more >