Szallas.hu: the number of domestic reservations increased by a third in 2022
Last year, the number of domestic reservations made on the Szallas.hu portal increased by 34 percent compared to 2021, the special periods already reached or exceeded the level of 2019 before the epidemic, the accommodation booking portal told MTI on Thursday.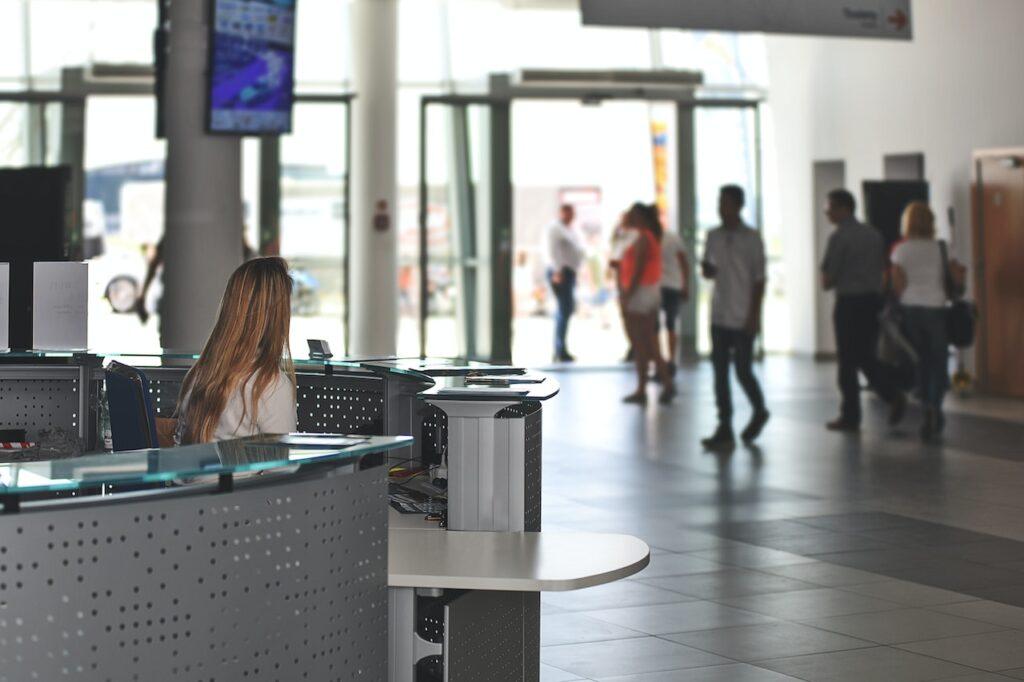 Gross domestic room rate revenue mediated by Szallas.hu increased by 41 percent in 2022. Most often, the guests chose the two-night (34.6 percent) and one-night (33.9 percent) recreations, according to press spokesperson Lili Kelemen, according to the announcement. The biggest change is in these categories: in the case of the former, 41 percent and 46 percent more reservations were received compared to 2021.
Related news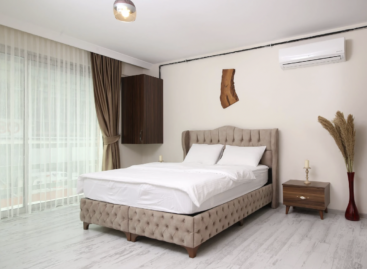 Waterfronts and beaches all over the country will be full…
Read more >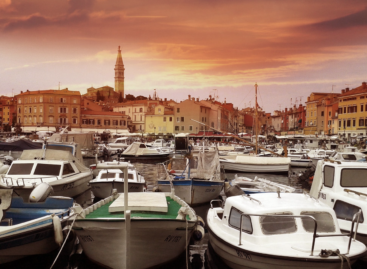 Based on the data so far, the Croatian tourism industry…
Read more >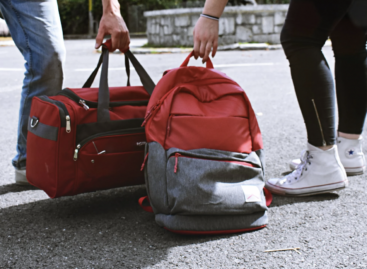 The Hungarian Tourism Agency (MTÜ) recommends to the Government the…
Read more >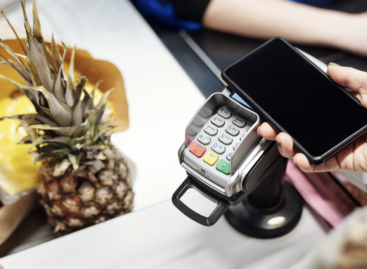 Based on preliminary data, the total value of investments in…
Read more >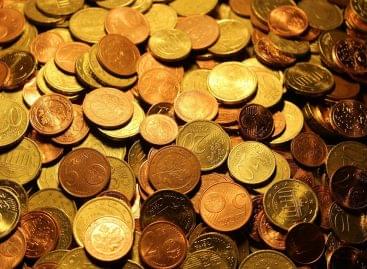 The decisions of Hungarian customers in their 30s, 40s and…
Read more >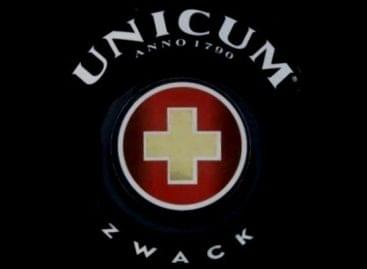 In the 2022-2023 business year between April 1, 2022 and…
Read more >