Attila Szalay-Berzeviczy: 'Bank system is not the house on fire. It's the fireman'
How is the digital revolution turning our lives upside down and do we need to change to be able to stay on our feet? Can China ever overtake the United States and become the world's foremost economic power? These are just two of the questions Szilvia Krizsó asked from Attila Szalay-Berzeviczy, former chairman of the Budapest Stock Exchange in the latest episode of the Future Talks podcast.
In connection with the digitalisation trend, Mr Szalay-Berzeviczy told: we jumped into a time spiral, about which we don't know what kind of changes it will bring in the next 10 years, and this causes great fear in everyone.
According to British market analysts, by 2028 China will overtake the USA and become the world's biggest economy. Mr Szalay-Berzeviczy disagreed with this forecast and said China is overrated and will sooner suffer the same fate as the Soviet Union than overtake the United States. He explained that China is facing serious demographic problems, plus there is a big loan bubble and a great export expansion behind the country's development – this combination hides major risks.
Join us and listen to or watch the podcast!
You can listen to and watch the full conversation at the following platforms by clicking on the links:
Youtube: https://youtu.be/f4lL4Nbtd1s
Facebook: https://www.facebook.com/trademagazin.hu
Soundcloud: https://soundcloud.com/trade-magazin
Spotify: https://open.spotify.com/show/1imr2D62BIXEzsr5RNABLu
Trade magazin: https://trademagazin.hu/hu/rendezvenyek/future-talks-business-podcast/
Every Monday at 17.00 there is a new episode of Future Talks with Szilvia Krizsó, Trade magazin's business podcast.
Related news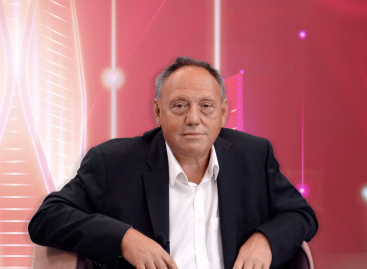 Life is too short not to use our brains at…
Read more >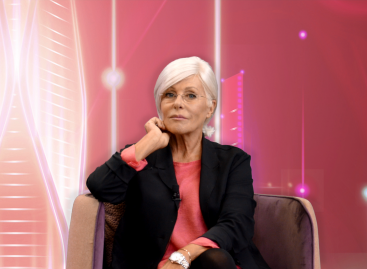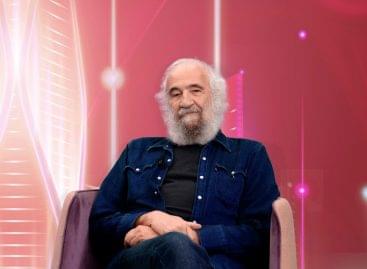 For him playing is like praying for religious people: it…
Read more >
UK-based plastic technology specialist, Symphony Environmental, has teamed up with the…
Read more >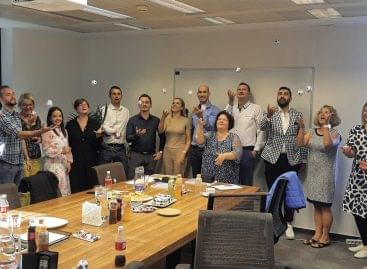 After a year and a half members of the POPAI…
Read more >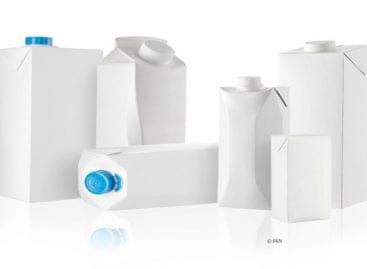 Beverage carton does not perform worse than the reusable bottle…
Read more >