Interprofessional organization: fish consumption is still low in Hungary
In Hungary, the 6 kg per capita annual fish consumption is still far below the European average of around 20 kilograms, so events promoting fish consumption are important – Lévai Ferenc spokesperson of the Hungarian Aquaculture and Fisheries Interprofessional organization told M1 news channel.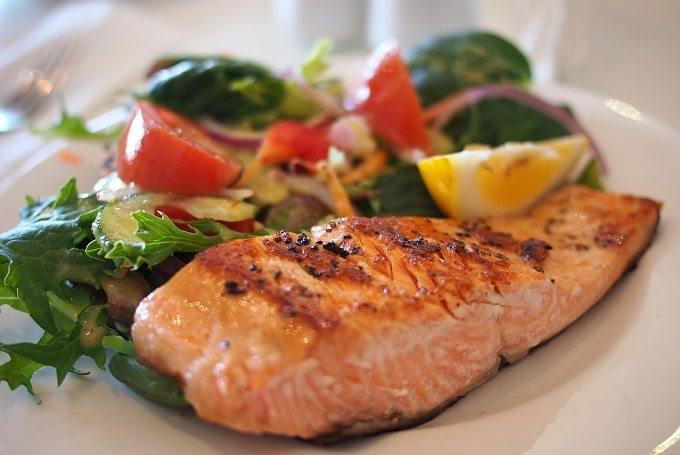 As an example, he mentioned the Öreg-Tavi Great Fisherman's Festival in Tata, where from 19 to 21 October everything is about the Hungarian fish and the preparation of fish dishes. He added that in improving the situation of Hungarian fishing, more emphasis should be put on the development of fish processing, in order to make it easier to access processed foods, including fillets or slices. (MTI)
Related news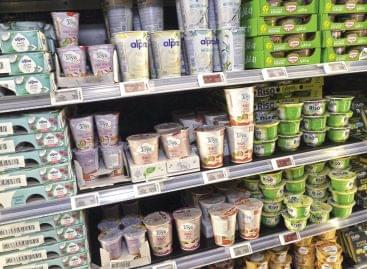 Chilled milk dessert sales didn't profit from the surge in…
Read more >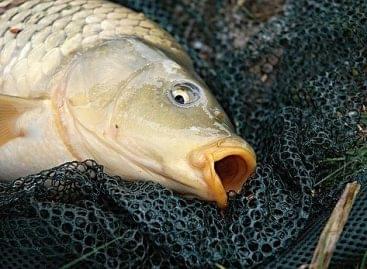 Sorry, this entry is only available in Hungarian.
Read more >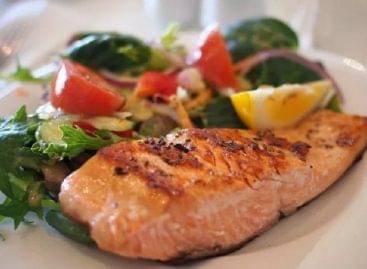 In recent years, domestic fish consumption has been growing slowly…
Read more >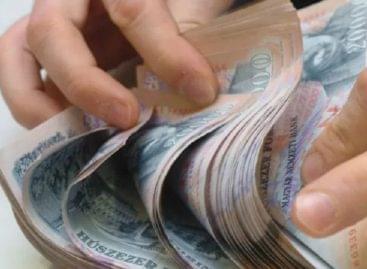 Wage growth accelerated in March, and businesses are also trying…
Read more >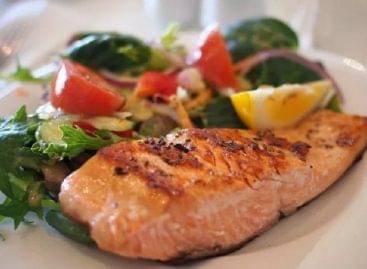 The new National Aquaculture Strategic Plan, which aims to develop…
Read more >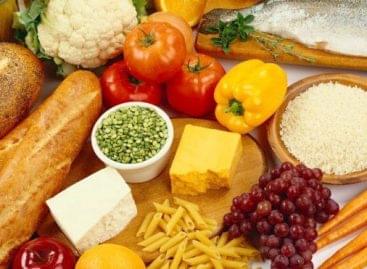 The eastern member states of the European Union are hit…
Read more >