Professional association: seed shortage can be avoided by changing the law
Due to the lower yield averages and poorer quality caused by the extraordinary drought, the Ministry of Agriculture has introduced relaxations in the classification of eared seeds at the suggestion of the Seed Association Inter-Trade Organization and Product Council, which, in their opinion, will avoid the seed shortage, the professional organization told MTI on Thursday.
In the Great Plains and the Tiszántúl, the harvest of ear crops fell to historic lows due to the continuous lack of rainfall since autumn and the record-breaking heat. The catastrophic weather conditions also caused great damage to seed production – explained Gábor Polgár, the executive director of the seed association.
The seed yield was less and worse this year
Due to the drought, seed producers not only have to reckon with a lower yield average, but also with worse quality compared to previous years, as the harvested crop fell far short of the quality requirements in terms of seed size. For this reason, the seeds could only be processed with a very large cleaning loss, which in many cases would have made it impossible to sell the crop as seeds, it was stated in the announcement. Therefore, the inter-professional organization turned to the Ministry of Agriculture with the request that, in view of the extraordinary weather conditions, they grant an exemption from the requirements of the fall-through screen for the seeds of ear plants.
The Ministry of Agriculture supports the idea
The proposal was accepted by the Ministry of Agriculture. According to the amendment to the decree that entered into force in the last days of July, the sieve size and the related drop-through requirements do not have to be applied to the qualification of the grain seeds harvested in the year 2022. Gábor Polgár said that the concessions do not mean that the producers receive weaker or worse quality seed. Since smaller seeds can also be used, the available seed will be sufficient for a larger sowing area. At the same time, the amendment to the law also gives seed processors more tasks, since the seed lots can be metal sealed individually after thorough modeling and compliance with other quality parameters, he added.
In order to avoid controversial issues, the Seed Association Interprofessional Organization and Product Council advises distributors to provide buyers with reliable information about the quality results related to purity testing of seed batches.
MTI
Related news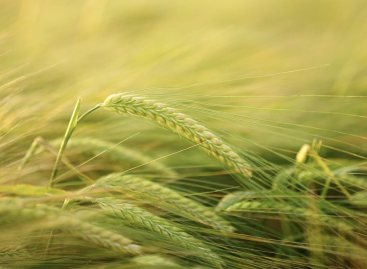 The expected average yield of autumn ears of corn intended…
Read more >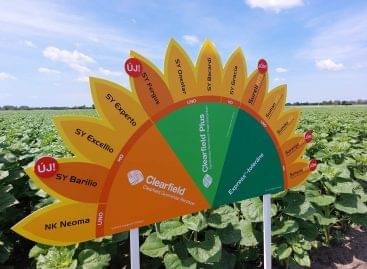 Syngenta's market-leading sunflower portfolio is expanding with new hybrids, but…
Read more >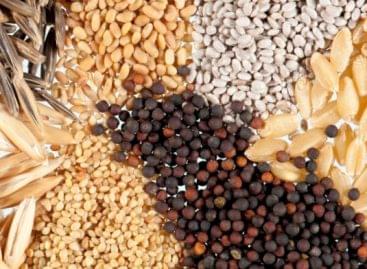 Sorry, this entry is only available in Hungarian.
Read more >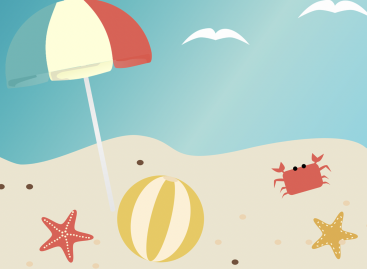 Compared to the rising base due to the gradual opening…
Read more >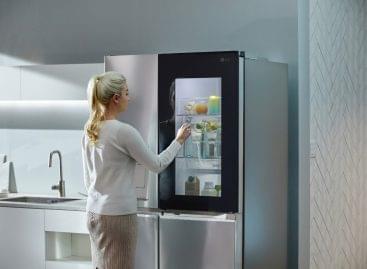 One of the consequences of galloping food prices is that…
Read more >
Most sweet corn in Europe is grown in Hungary. In…
Read more >