Expert: 5 billion HUF is spent on online shopping in Hungary in a single year
In one year, online shopping in Hungary amounts to 5,000 billion forints – Rajnai Zoltán, Hungary's cyber coordinator told M1 news channel.
The expert said it is worth visiting well-known sites for safe online shopping. You also need to make sure that the account number, contact information and location of the store are listed on the website. (MTI)
Related news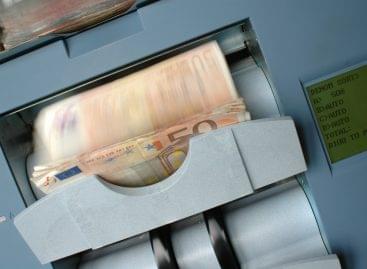 Sorry, this entry is only available in Hungarian.
Read more >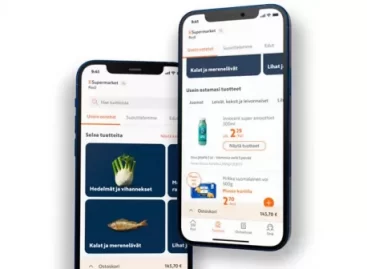 Finland's K-Group has announced that it is improving the e-commerce…
Read more >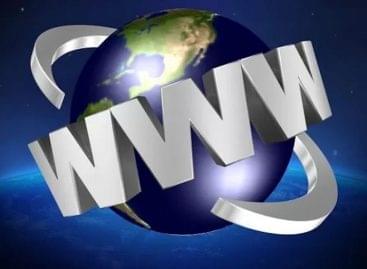 It causes inconvenience at any time of the year if…
Read more >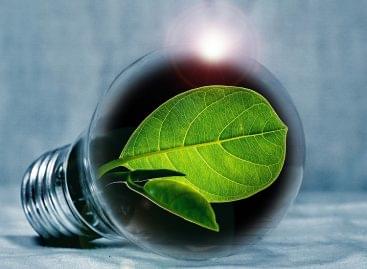 More and more people in the consumer society are choosing…
Read more >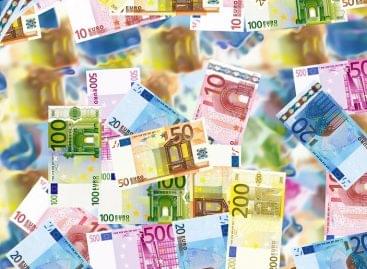 At its plenary session in Strasbourg, the European Parliament supported…
Read more >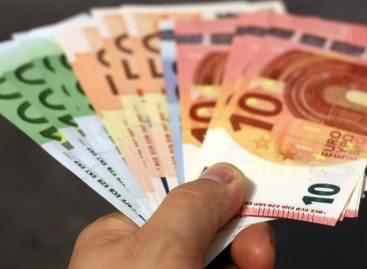 The growth of the economic performance of the euro zone…
Read more >