The Hungarian management of Henkel Consumer Brands was established under the management of Zsuzsanna Szak
Following Henkel's sustainable growth strategy, it merged its Laundry & Home Care and Beauty Care business units and created a new business unit called Henkel Consumer Brands. The entire integration process has also taken place in the Hungarian organization, as of January 1, 2023, Zsuzsanna Szak is the director of the new Consumer Brands business unit, which brings together consumer brands.
Zsuzsanna Szak joined Henkel's CEE team in Vienna in 2018, where she was responsible for 21 countries in the field of hair care and hair styling. From February 1, 2020, he held the positions of director and marketing manager of the Beauty Care business in Hungary. Prior to his appointment as director of the Consumer Brands business unit, he also managed the Laundry & Home Care business unit from October 1, 2022.
He earned a degree in economics from the Budapest University of Economics and a master's degree in international marketing. He started his professional career at Friesland, then worked at the United Chemical Works and Colgate-Palmolive companies. He built his career in Warsaw, Rome and Basel for several years.
"It is a great honor for me to be appointed, I am fully committed to the successful management of the Consumer Brands business unit. In Hungary, the company's Laundry & Home Care and Beauty Care businesses have been significant players in the FMCG market until now. With the merger, we will do everything in order to serve our partners and consumers at the highest possible level in the future with our strong, iconic brands and innovative products."
– said business director Zsuzsanna Szak.
Related news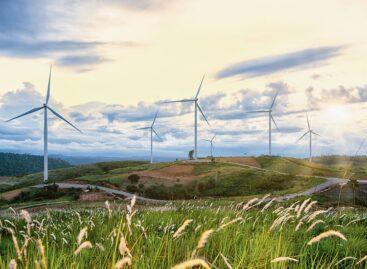 Henkel has published its 32nd Sustainability Report, in which it…
Read more >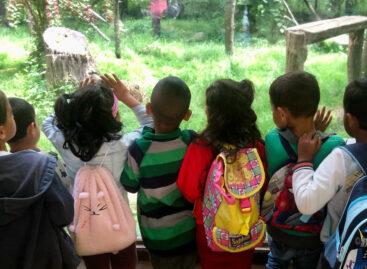 More than 6,300 people have already turned their attention to…
Read more >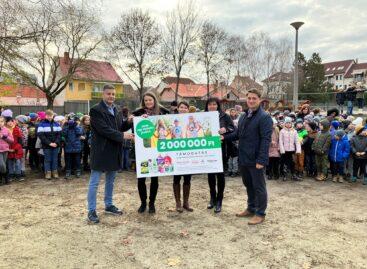 For the sixth time, Henkel and Rossman have organized their…
Read more >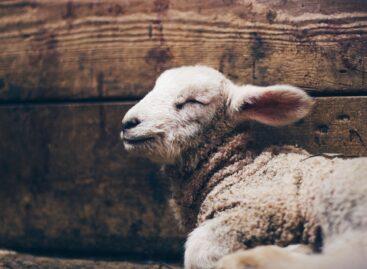 Due to the limited supply, the purchase price of lamb…
Read more >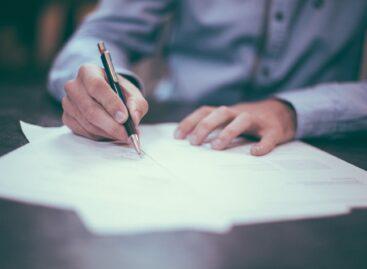 The European Parliament has approved the revised EU product safety…
Read more >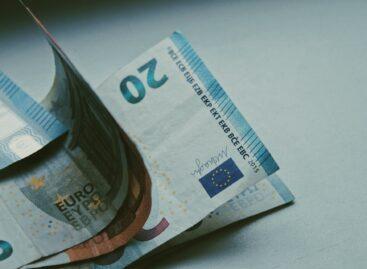 In January of this year, the export volume was 9.0…
Read more >