Jumbo rolls out beef from free-range cattle
Dutch retailer Jumbo has launched a range of beef products from free-range cattle. The meat used in the range is sourced from cows that graze freely on Dutch pastures for at least 120 days a year, 6 hours a day. Pasture cattle are also suitable for meat production.
This article was also published in 11/2021 of Trade magazin.
Related news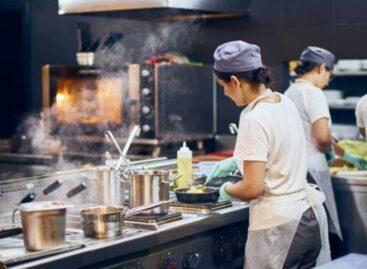 Wholesaler Metro has announced that its digital marketplace for non-food,…
Read more >
It would cause serious damage to the European Union, such…
Read more >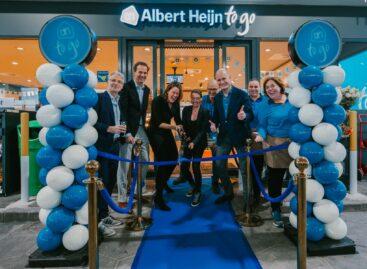 Albert Heijn and BP have jointly announced that they have…
Read more >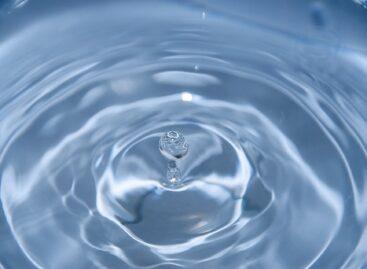 Unfortunately, we are increasingly feeling the effects of climate change…
Read more >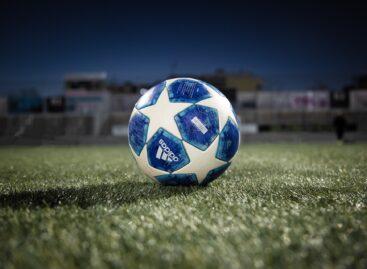 Lidl will be the global partner of the UEFA EURO…
Read more >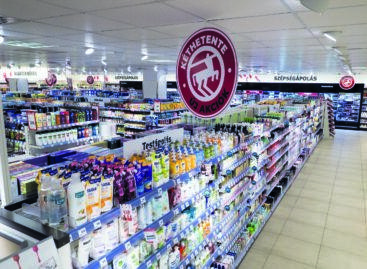 The Hungarian population is price sensitive, somewhat skeptical and not…
Read more >