Metro's Extra Disposal Cleared
The German cartel office has unconditionally approved retail group Metro's disposal of its Extra supermarket chain to Rewe.
The 245 Extra chain stores that
generate E1.6bn in revenue will be transferred on 1 July to Rewe, the
third-largest European food retailer.
The Extra deal is the first
step by Metro, Germany's largest retailer, in disposing of its
low-margin businesses. Earlier this month, Chief Executive Eckhard
Cordes signalled that Metro's Galeria Kaufhof department stores might
also come under the hammer by saying Kaufhof was not a strategic
asset.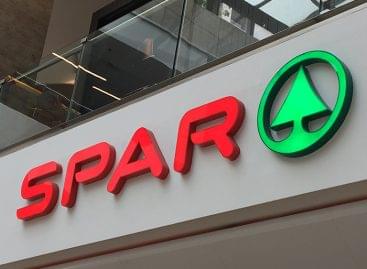 Spar upgraded its stores in Nagykanizsa and Gyál from more…
Read more >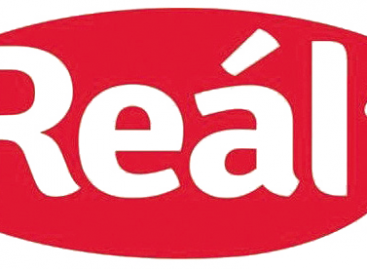 Élésker Kft. is building a new Reál store in Békéscsaba,…
Read more >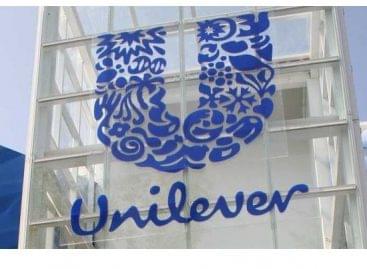 Unilever's sales grew better than expected in the second quarter,…
Read more >