Syngenta: innovations for sustainable, successful farm management
The temperature anomalies ot the past ten years, extreme precipitation conditions, new pathogens and pests, and the problems we face, all carry similar problems.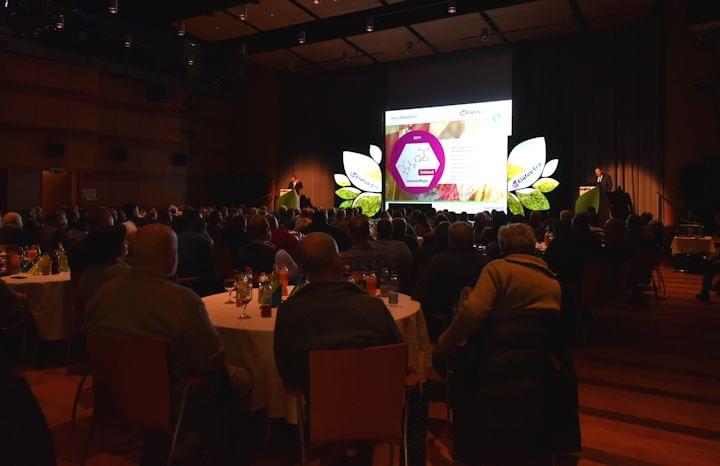 We can tackle them with common thinking, with stress-tolerant varieties and innovative products. Syngenta is constantly exploring ways to make farming successful in such circumstances – was said at the company's traditional season-opening event in seven cities over the past few weeks.
Sales manager Kalmár Ferenc said that Syngenta will spend 2 billion USD over the next five years to help reduce the risks of climate change. As part of this, new methods are being developed to improve soil organic matter and health.
Related news
The amount of goods sent to slaughter increased in almost…
Read more >
The number of irrigation communities recognized since June 2020 has…
Read more >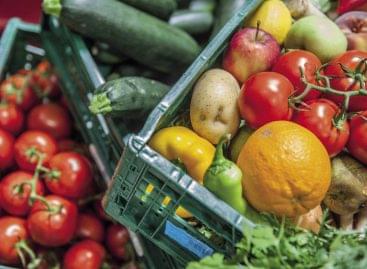 Vegetable prices have increased drastically in Hungary. A lot of…
Read more >
The Continental Dohányipari Zrt. is making an investment worth almost…
Read more >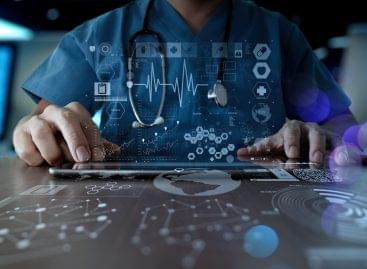 The Digital Health Summit, the largest independent hungarian health conference…
Read more >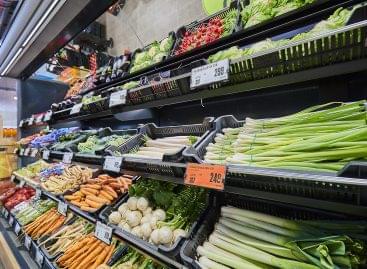 The chain's new store in Budapest will open its doors…
Read more >