Synergon Retail Systems – Business Partner of the Year
Synergon Retail Systems Ltd. received the 'Most Dynamically Expanding Retail Partner' award of the IBM Regional Retail Store Solutions branch, which was handed over to the Managing Director of SRS, Romulus Steinbinder at the IBM partner 2011 kick-off event.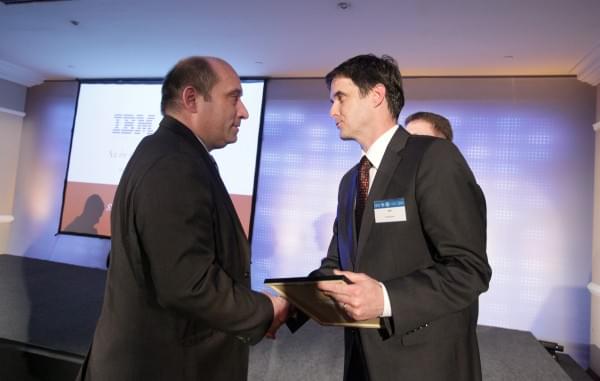 Synergon Retail Systems Ltd. earned the recognition by the successful delivery of numerous large-scale projects throughout 2010, including the installation of the new retail system of the Centrum retail stores.
The award is an outstanding recognition by the IBM regional management, received by altogether eight partners in the Central and Eastern European region.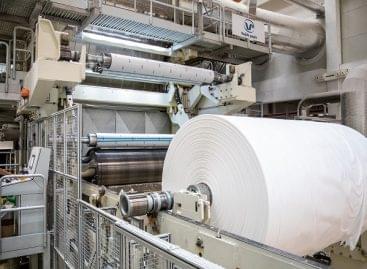 With the development, the Hungarian-owned Vajda-Papír will triple its base…
Read more >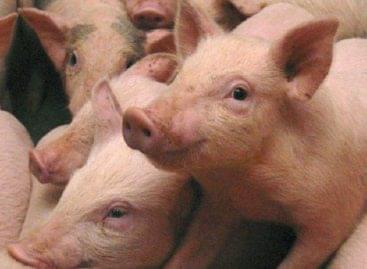 Kometa 99 Zrt. will not reduce the basic purchase price…
Read more >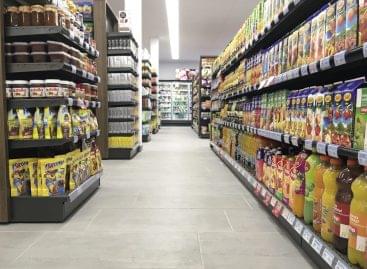 As of January 1st of next year, a new franchisee…
Read more >