Magazine: Swedish cuisine has its own treasures
Although Scandinavian cuisine isn't the best-know in European gastronomy, we get the chance to try some typical Swedish dishes in the restaurants of IKEA stores. The Swedish like meat very much and they eat lots of fish, game, various roots, berries and mushrooms. They pay special attention to preserving food in different ways, e.g.by smoking, marinating and with salt.
Rye bread is there on the dinner tables of Swedish families every morning; they eat it with cheese, caviar, cold cuts or eggs. They also like to have knäckebröd or havregrynsgröt (porridge) for breakfast. At lunch and dinner various meats dominate, while the most popular fish is herring. Most of the time the Swedish eat these with some kind of potato. It is interesting that many different jams and sauces are made from berries, and these are practically served with all types of dishes. Swedish meatballs – köttbullar – are very well-known in Hungary and they are made in several versions.
What about Swedish desserts? Kladdkaka is something like the brownie of Americans, while kanelbullar is a kind of cinammon bun. We must also mention something typically Swedish, smorgasbord: a buffet meal featuring a varied number of dishes. Scandinavians tend to drink alcohol only at weekends, but then they make up for the lost days. A Swedish specialty is called aquavit – ice-cold brandy made from potatoes and cereals, and flavoured with herbs. Alcoholic drinks are very expensive in Sweden and they are only available in so-called national liqueur stores. //
Related news
The Agricultural Marketing Center (AMC) held programs to promote Hungarian…
Read more >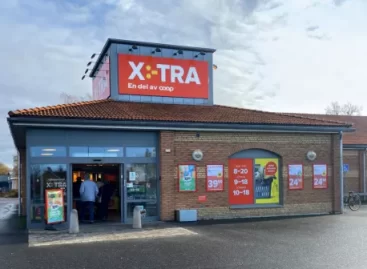 Coop Sweden has launched a new store format, X:-tra –…
Read more >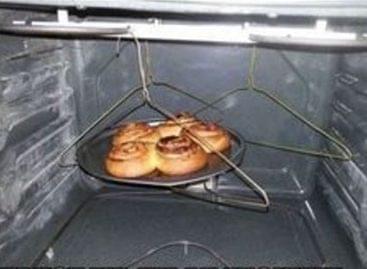 Sorry, this entry is only available in Hungarian.
Read more >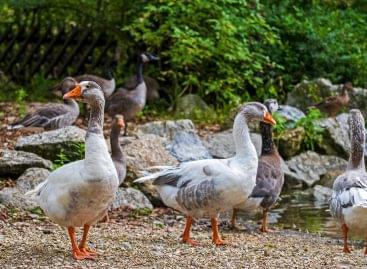 According to the relevant regulations of the World Organization for…
Read more >
Muddy Machines, an AgTech and robotics company that helps automate…
Read more >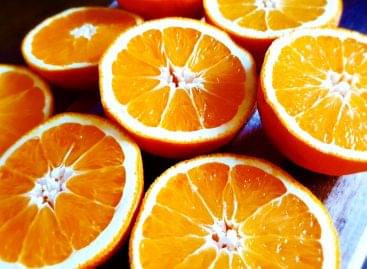 South Africa appealed to the WTO against the mandatory cold…
Read more >