Afghanistan: FAO appeals for $36 million to urgently save rural livelihoods and avoid massive displacement
Miután a legfrissebb adatok az augusztusi haiti földrengés után mezőgazdasági károkról és az éhezés emelkedéséről szólnak, az ENSZ Élelmezésügyi és Mezőgazdasági Szervezete (FAO) megkongatta a vészharangot, hogy a vidéken élő emberek újrakezdhessék a mezőgazdasági tevékenységet és ezáltal elkerülhető legyen az élelmezési válság súlyosbodása.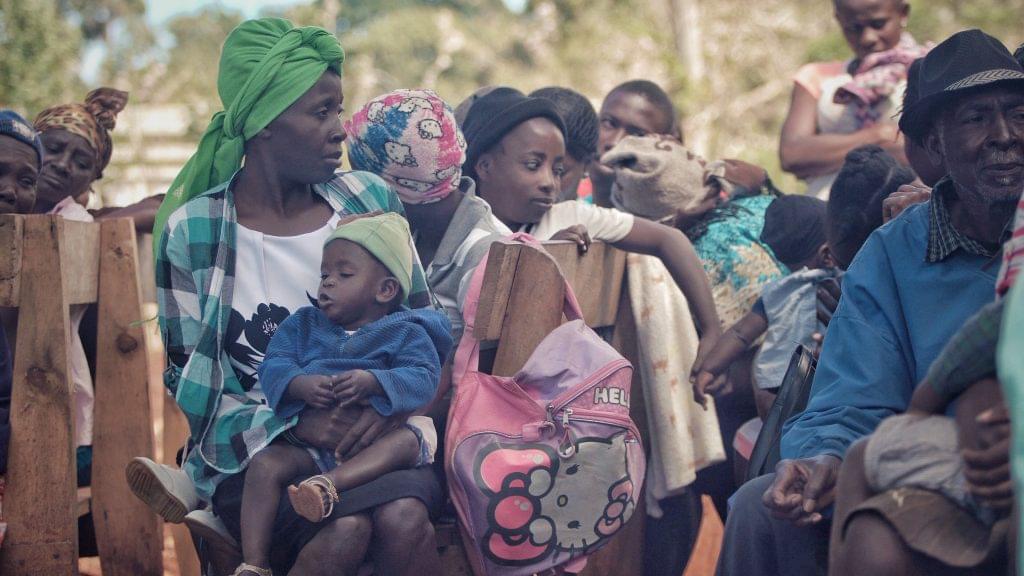 A legújabb nemzetközi integrált élelmezésbiztonsági elemzés (IPC) szerint ugyanis a sziget négy térségében mintegy 980 000 embert érintett a 7,2-es erősségű földrengés, ahol most akut élelmiszerhiány tombol. Az északi félteke legszegényebb országaként Haiti már régóta számos nehézséggel küzd. A legfrissebb kétségtelenül a földrengés által elpusztított kereskedelmi egységek, utak, tároló és feldolgozó üzemek, öntözési infrastruktúra hiánya, illetve néhány nappal később a Grace nevű trópusi vihar által okozott további károk.
"Nem elég, hogy egyik katasztrófa jött a másik után, ez a dupla csapás ellehetetleníti a gazdálkodást és az élelmiszertermelést," – mondta a FAO haiti képviselője, Jose Luis Fernandez. "Nyakunkon az októberi őszi vetési szezon, és alig várjuk, hogy támogathassuk a mezőgazdasági termelés újraindítását. Erre most azonnal lenne szükség, ám a támogatások jelenlegi szintje nem engedi ennek a fontos  munkának az elvégzését."
Már az augusztusi földrengés előtt is a szegénység, társadalmi, politikai és gazdasági instabilitás jellemezte az országot, amit tovább nehezítettek a visszatérő természeti csapások és a koronavírus járvány. Mindezek a világ legsúlyosabb élelmezési válságát generálták Haitin, ahol 4,4 millió ember van válságos vagy annál is rosszabb élelmezési helyzetben.
Segíteni a leginkább rászorulókon
Haitin a vidéki térségekben élők 60%-a él a mezőgazdaságból; sok erőforrás-szegény, rászoruló család számára a konyhakert biztosítja a szükséges táplálékot.
A FAO-nak ezért 20 millió dollár támogatásra lenne szüksége a 32 000 súlyosan érintett vidéki háztartás (160 000 ember) megélhetésének megóvásához és újjáépítéséhez, továbbá a közösségi infrastruktúra helyreállításához.
Related news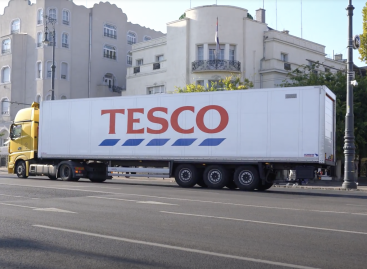 In October this year, a long line of trucks passed…
Read more >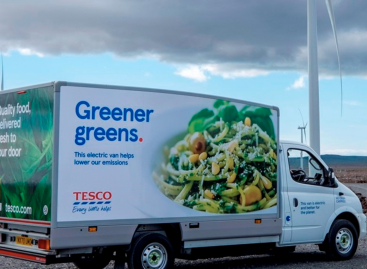 Retailer also sets out Group-wide commitment to cut emissions from…
Read more >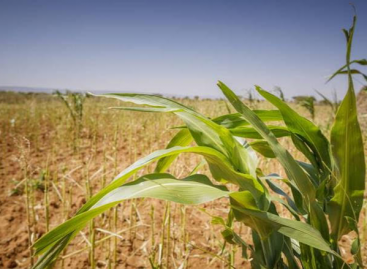 With less than 10 years until the 2030 deadline for…
Read more >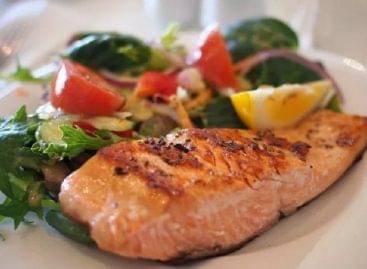 Despite the difficulties of the sector, there will be enough…
Read more >
Pálinka represents world-class quality in both its appearance and internal…
Read more >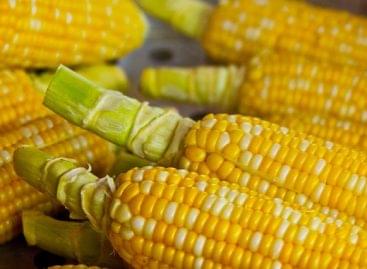 Maize yields are significantly below the long-term average in Tolna…
Read more >