Strategic agreement between the Kékkúti and Rauch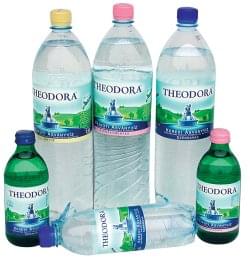 The Kékkúti Mineral Zrt. has signed a strategic commercial cooperation with Rauch Hungária Kft.. Under the agreement, from January this year, the sales representative team of Rauch will carry out the sales of the products of Kékkúti in the retail sector. Since last June, the two companies are also working together in the HoReCa sector. The agreement will lead to a better common coverage.
The cooperation was created for the better serving of the needs of the retail and HoReCa sectors. From January this year, sales representatives of Rauch visit the domestic retail chains and supermarkets in the representation of the market leader Kékkúti Ásványvíz Zrt. – reports tozsdeforum.hu.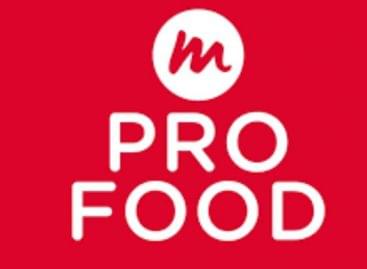 M Profood Zrt., which is engaged in the production of…
Read more >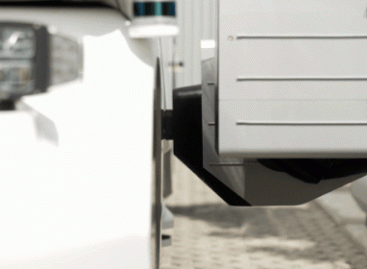 Sorry, this entry is only available in Hungarian.
Read more >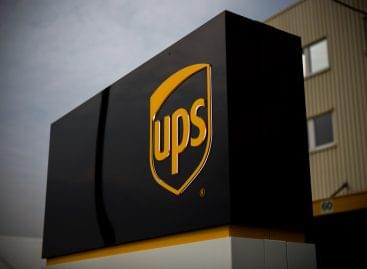 The newly built facility and multi-regional investment provide the company…
Read more >