School begins with Tesco
30% of company's yearly stationery sales is realized in August-September. Tesco offers privat labels stationery in its 80 hyper- and supermarkets.Tesco sell more than 1,000 commodities,
not only sationery but furniture, PC and books also. The special
offer is quilty until 4 September. Hypermarket chain offers special
packagies for parent with small children between 6-10 years.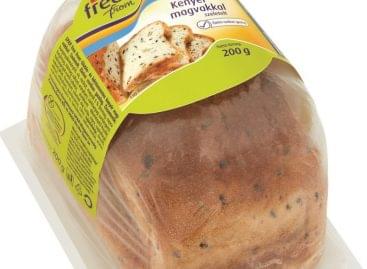 Based on the constantly changing customer needs, the company will…
Read more >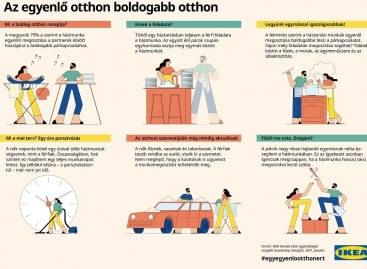 According to the vast majority of Hungarian couples, gender equality…
Read more >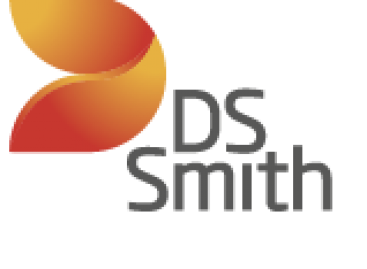 DS Smith, one of the world leaders in sustainable packaging…
Read more >