Starbucks adopts drive-thru- and delivery-only model
In response to the continuing COVID-19 pandemic, Starbucks is closing all consumer access to its company-operated café stores, including patio seating, through at least Friday, April 3. Customers will need to purchase food and beverage via either drive-thru window or Starbucks Delivers on-demand delivery. The retailer plans to offer Starbucks Delivers nationwide by the end of April.
On Sunday, March 16, Starbucks shifted to a "to go" model in all company-owned U.S. and Canadian stores, including a temporary phase-out of all in-store and patio seating. Customers were still able to walk up and order at the counter or through the "order ahead" feature in the Starbucks app.
Chain Storeage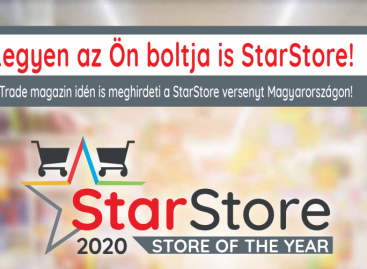 Trade magazine is announcing a StarStore (formerly known as SuperStore)…
Read more >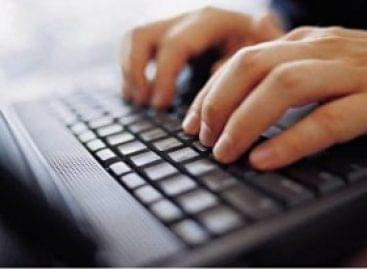 Sorry, this entry is only available in Hungarian.
Read more >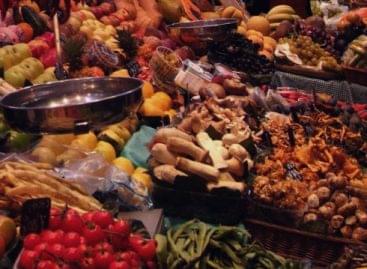 A producer car market will open on Saturday in the…
Read more >
Close Window
Loading, Please Wait!
This may take a second or two.

Ez a honlap sütiket használ a felhasználói élmény javítása érdekében. A honlap további használatával hozzájárulását adja a sütik használatához.Értem Bővebben