Consumer confidence has stagnated in Germany
Germany's consumer confidence is stagnating. Experts expected decline – according to a survey published by GfK on Thursday.
The consumer sentiment mood of the Nuremberg-based Market Research Institute in May was 10.9 points, the same as in April, after the 10.8 points of March. One year ago, the index stood at 10.2 points.
Experts expected a slight weakening of the index: 10.8 points.
The earnings expectations sub-index weakened to 53.5 points from the previous month's 54.9 points, but the subscriber's willingness to purchase strengthened from 59.1 to 60 points. (MTI)
Related news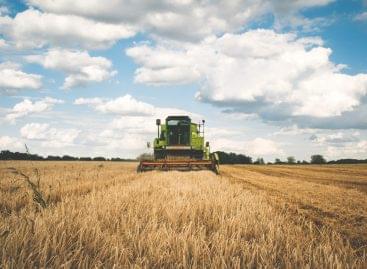 Producer prices for plant-based food products rose in March due…
Read more >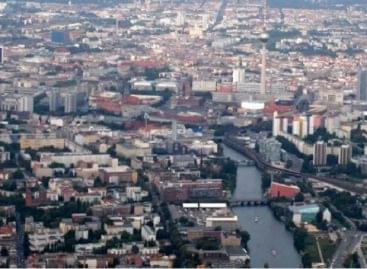 In May, the economic sentiment index of the ZEW Economic…
Read more >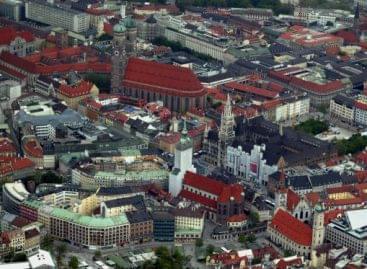 Turnover in German accommodation fell by two-thirds in the first…
Read more >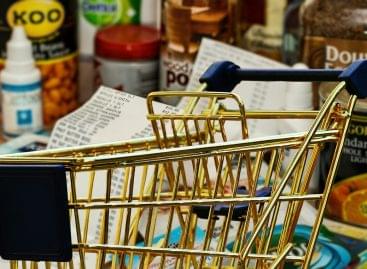 Compared to the previous quarter, Hungary's gross domestic product (GDP)…
Read more >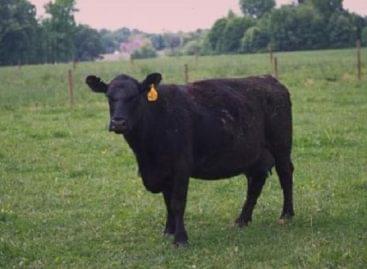 A trademark has been introduced by the British Beef Breeders…
Read more >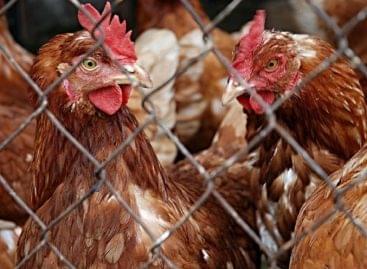 Due to the favorable epidemiological situation, the national chief veterinarian…
Read more >