Stagnating industrial producer prices
According to the Central Statistical Office; The industrial producer prices have not changed, compared to the previous month or to a year earlier period in October.
The Hungarian industry's sales prices in October 2009 decreased by of 0.5 percent compared to the previous month, while comparing with the datas of October 2008 decreased by 2.7 percent.
The industrial export prices of October were higher by 0.4 than the October prices, while a 1.8 percent increase had been occured compared to the datas of a year earlier. 
The analysts expected 0.2 percent decrease for October.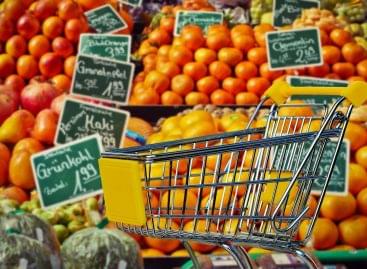 According to the latest analysis of Equilor Befektetési Zrt., GDP…
Read more >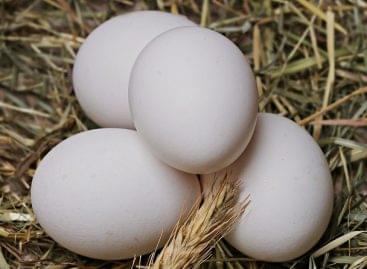 Thanks to agricultural development subsidies, Hungary can become self-sufficient from…
Read more >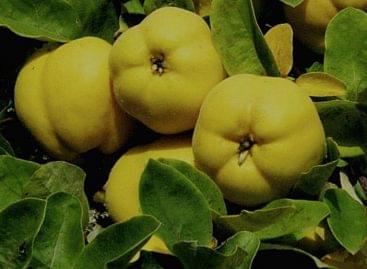 With a decree published by the European Commission on Tuesday,…
Read more >