The Hungarian livestock breeding is stagnating
Despite the supports of the European Union and Hungary, the livestock breeding is stagnating, and certain sectors are shrinking – the chairman of the of the Hungarian Association of Animal Breeders (MÁSZ) told.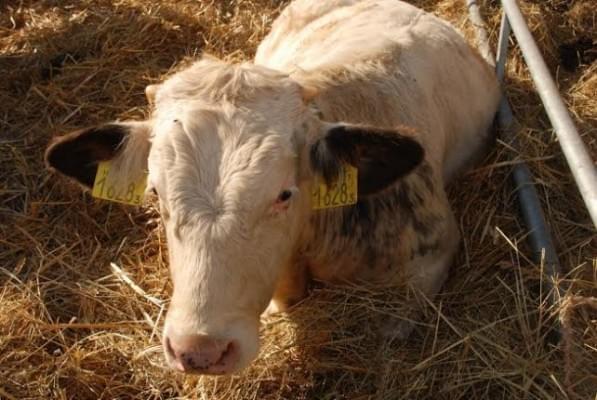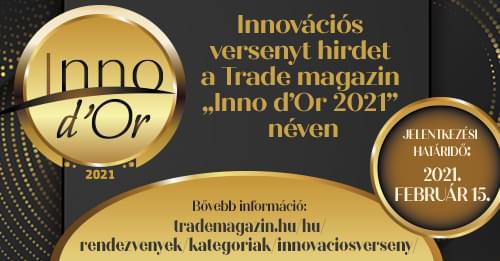 Fekete Balázs told that despite the significant European Union and the Hungarian supports the national animal husbandry is stagnating, and several sectors are shrinking. The datas indicate that support is not enough for the development.
In his short summary the chairman explained that the dairy cattle stock is almost unchanged, a slight increase can be seen in case of beef cattle. (MTI)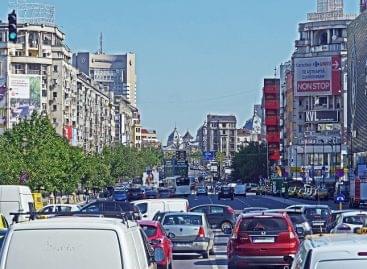 The Romanian government's Economic Forecasting Committee expected the performance of…
Read more >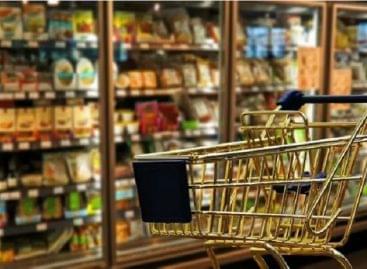 Last year, consumer protection inspected the price display and application…
Read more >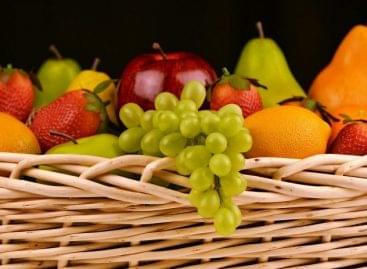 Both in 2020 and 2019, Hungarian fruit growers had a…
Read more >