Spar Marathon: the country's largest running festival had started
On the 4th October 2009 the SPAR Budapest International Marathon starts for the 24th time. The SPAR is the sponsor of the event for the first time this year. All day healthy programmes were waiting the visitors on the square of the 56-osok.
Fifty thousand runners from fifty countries of five continents took part in the largest Marathon of Hungary.
All day, healthy colourful programmes were waiting the visitors with health in the focus with free health screenings and reform food tasting.
During the Marathon in the Civil Village NGOs,could introduce themselves, that are in connection with health issues, the communication of healthy and quality lifestyle and the prevention against various diseases.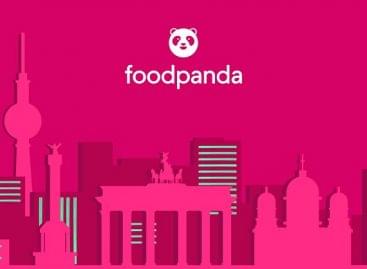 NetPincér will continue to operate under the name Foodpanda from…
Read more >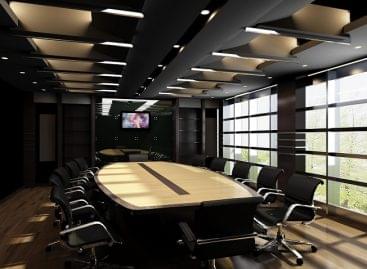 The vast majority of Hungarian companies need subcontractors in connection…
Read more >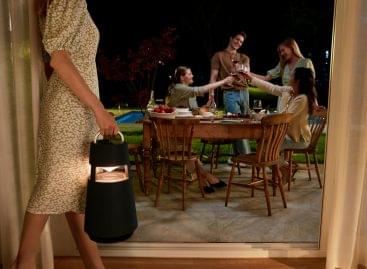 HelloParks, part of the Futureal Group, started the construction of…
Read more >