SPAR meat processing plant: another quality guarantee
SPAR Hungary's REGNUM meat processing plant is ten years old in 2014. In the 7,900m² meat plant 2,000 cows and 468,000 half pigs were processed last year, manufacturing 7,000 tons of private label meat products and packaging 8 million trays of meat. In 2010 SPAR's meat plant in Bicske was the first such establishment to meet the ISO 22000:2005 food safety management requirements. The ISO certification can only be kept by passing a revision audit every year, and the latest audit was due in April 2014. It was performed by independent Austrian system and product certification organisation Quality Austria. This year grill products enjoy strong backing from SPAR, new products include REGNUM garlic and REGNUM onion spare rib slices on a tray and various poultry products. The meat processing plant celebrates the 10th anniversary with lots of promotions and diverse activities, for instance at www.frisshus.hu a superb animation called The Meat's Path lets us peep into what happens at the meat processing plant, following products' path from the fields to the meat counters of SPAR stores.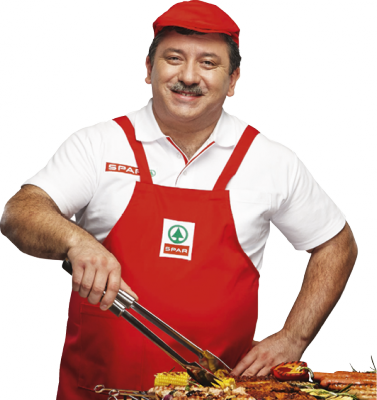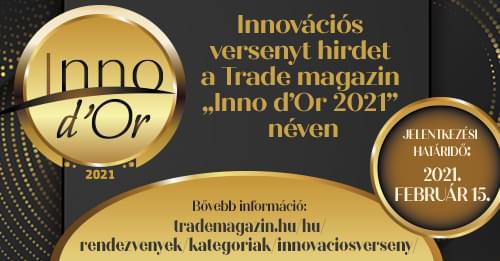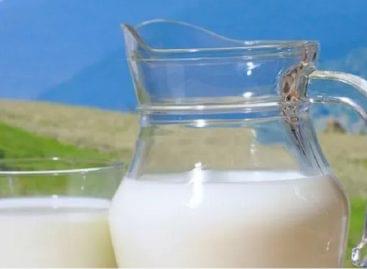 The Savencia Fromage & Dairy Hungary Zrt. – the former…
Read more >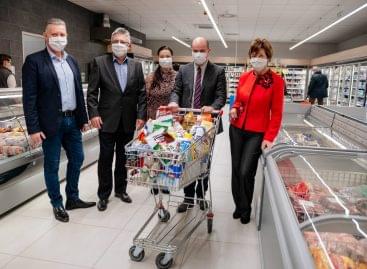 Sorry, this entry is only available in Hungarian.
Read more >
More than 36 million forints were raised by the Tesco…
Read more >