Inflation in Spain fell to a 22-month low in May
The annual growth rate of consumer prices in Spain slowed to a 22-month low of 3.2 percent in May from 4.1 percent in the previous month, according to the final data published by the Spanish Statistics Office (INE) on Tuesday.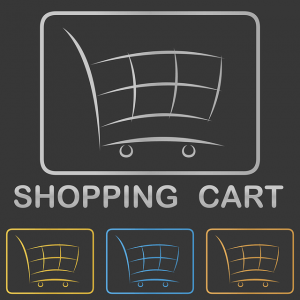 The last time the annual price index was lower than this was in July 2021, at 2.9 percent. The decrease in inflation is mainly due to the decrease in fuel prices and the slower price increase in food prices.
Transport prices decreased by 3.7 percent after a 3.9 percent increase in the previous month, housing and utility costs fell by 10.5 percent after a 10.8 percent decrease in the previous month, the prices of electricity, gas and other fuels 26, They decreased by 7 percent after the previous month's 27.3 percent fall. In addition, the prices of food and non-alcoholic beverages rose at a slower pace, by 12 percent after 12.9 percent in April, while the price increase of hotels, cafes and restaurants, as well as home furnishings and household equipment also moderated in May.
High food prices are a significant burden for Spanish households. The Spanish government announced at the end of December that, among other things, it will try to alleviate the burden caused by inflation in the first half of 2023 in Spain by temporarily canceling the VAT on certain basic foods.
További információ erről a forrásszövegrőlTovábbi fordítási információhoz forrásszöveg szükséges
Visszajelzés küldése
Oldalsó panelek
Related news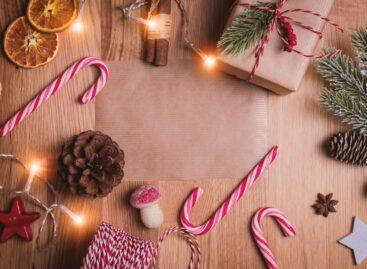 In November 2023, Offerista Group and ShopFully conducted research in…
Read more >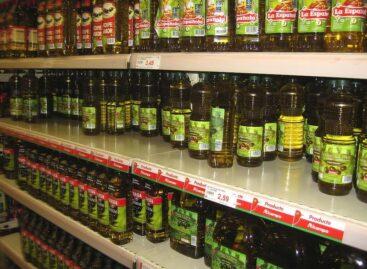 In Spain, the world's biggest olive oil producer, supermarkets are…
Read more >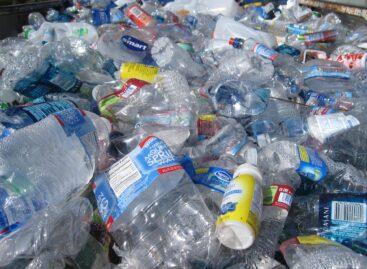 The Hungarian beverage producers' associations welcome the start of the…
Read more >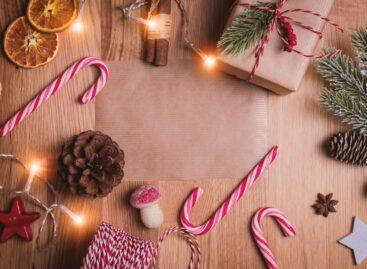 In November 2023, Offerista Group and ShopFully conducted research in…
Read more >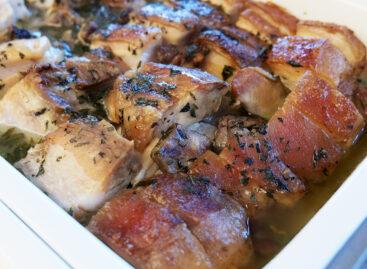 In Hungary, pork is the second most popular type of…
Read more >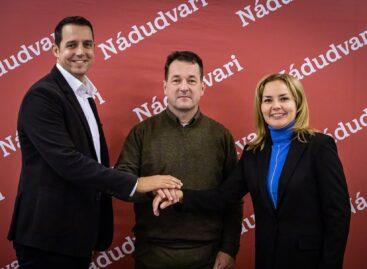 This year, Nádudvari Élélmiszer Kft. implements a comprehensive environmentally conscious…
Read more >