Kroger going 'dark' — with kitchens
The Kroger Co. is entering the meal-delivery business via a fast-growing new trend.
The nation's largest supermarket retailer launched a partnership with ClusterTruck, a software platform that powers delivery-only kitchens. (Delivery-only kitchens, also known as "dark" or "ghost" kitchens, are commercial cooking spaces with no dine-in option, functioning as hubs for online orders). The new concept, called Kroger Delivery Kitchen Powered by ClusterTruck, delivers fresh meals on-demand with no service or delivery fees.
The service has launched in Indianapolis and in Columbus (Ohio), and also in Denver where it operates under Kroger's King Soopers banner. Kroger and ClusterTruck are  opening a fourth kitchen in Carmel, Indiana.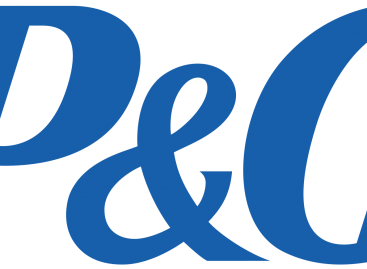 Procter & Gamble has announced significant progress with its European…
Read more >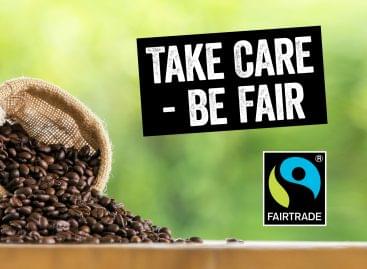 Luxembourg-based retailer Cactus has announced that it has added five…
Read more >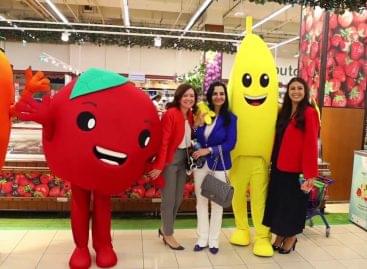 Carrefour has teamed up with Nestlé to launch the 'Adopt…
Read more >