Unprecedented inflation is coming to Hungary
Inflation continues to grow in Hungary, in a never seen before.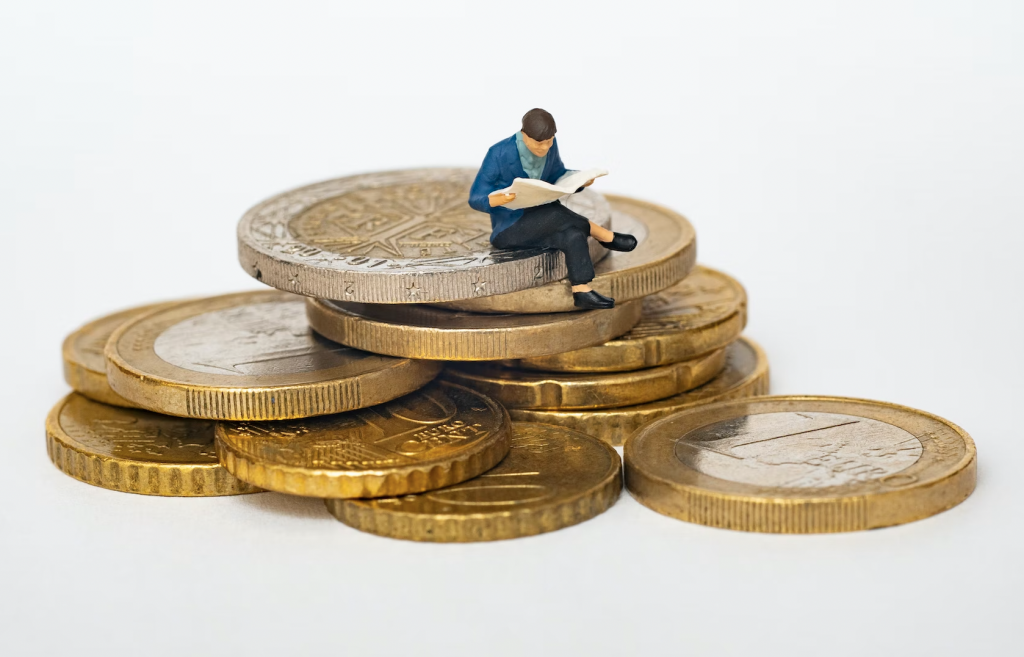 Inflation data in Hungary once again caused quite an unpleasant surprise, as the CSO measured a 13.7% annual increase in prices for July, while the consensus of Portfolio analysts predicted a 13% price increase after the 11.7% rate in June. This means that inflation raced to another 24-year high, largely due to the very steep increase in food prices, 4.1% on a monthly basis and 27% on an annual basis. According to KSH data, total inflation also rose very dynamically on a monthly basis, by 2.3%, and core inflation by 3%, so the latter shows a 16.7% rise on an annual basis.
Even worse is that the quarterly annualized core inflation has soared to a level of 27.5% (!), i.e. price pressure is extremely strong in Hungary. The data clearly point in the direction that the MNB must definitely continue on the path of monetary tightening. This is indicated by the fact that after the initial fall, the forint reacted to the much higher than expected inflation data by strengthening, although the other day the MNB forecast the inflation data for July in the range of 13-14%, so there are no surprises in comparison.
In July, consumer prices in Hungary continued to soar, at least this is what the data published by the National Statistics Office shows today, since on an annual basis food prices jumped by 27%, durable consumer goods by 14%, spirits and tobacco by 11.2%, the and fuels and other items by 10.9%.
Related news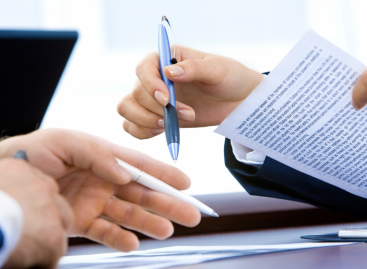 In August, the average number of employed persons aged 15-74…
Read more >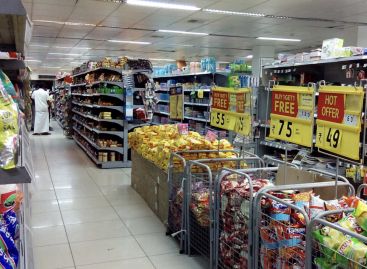 Brutal utility bills and store prices, rising loan rates, austerity,…
Read more >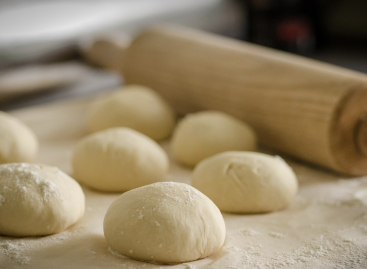 The opposition links it to the prime minister, experts prefer…
Read more >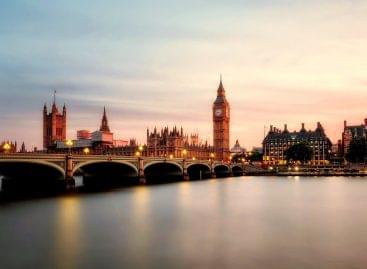 Britain is set to reintroduce sales tax-free shopping for international…
Read more >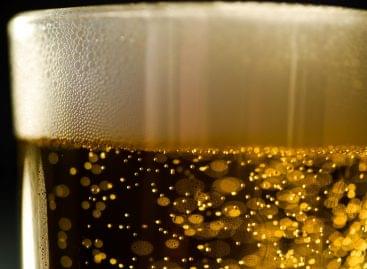 Spanish hops manufacturer Ekonoke is growing fully-indoor hops in Madrid…
Read more >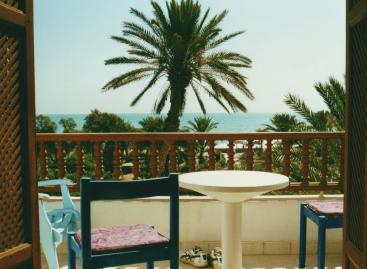 There are only 35 items, out of the 927 items…
Read more >